920D Custom '72 Deluxe Telecaster® Wiring Harness Upgrade
'72 Deluxe Telecaster® Wiring Harness Upgrade
This upgrade wiring harness comes with solid shaft 920D Custom 500k pots. Includes a Right Angle toggle switch for older and import bodies that won't accept straight switches. This wiring harness is mostly pre-assembled and ready for installation. The only thing you will have to do is solder in the toggle wires 👍
Kit includes:
1 - Set of Instructions

4 - 920D Custom 500k Solid Shaft Potentiometers

1 - Switchcraft Right Angle / L-Type Toggle Switch

1 - Pure Tone Mono Output Jack

2 - Paper In Oil (PIO) .022uF Capacitor

1 - Gavitt Vintage Style Cloth Covered Orange and White Wire

2 - Cap and Resistor on Bridge Volume Position (Treble Bleed)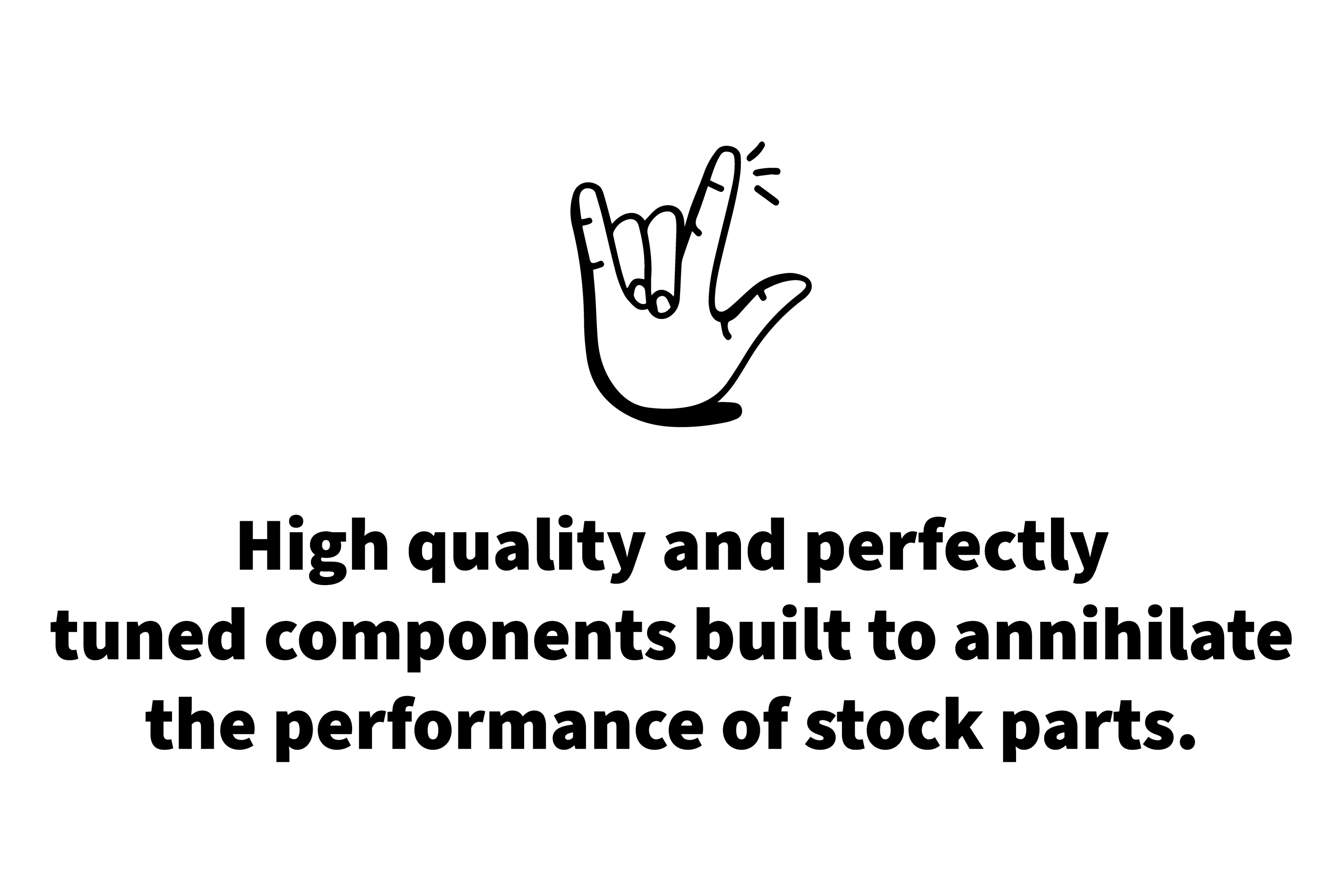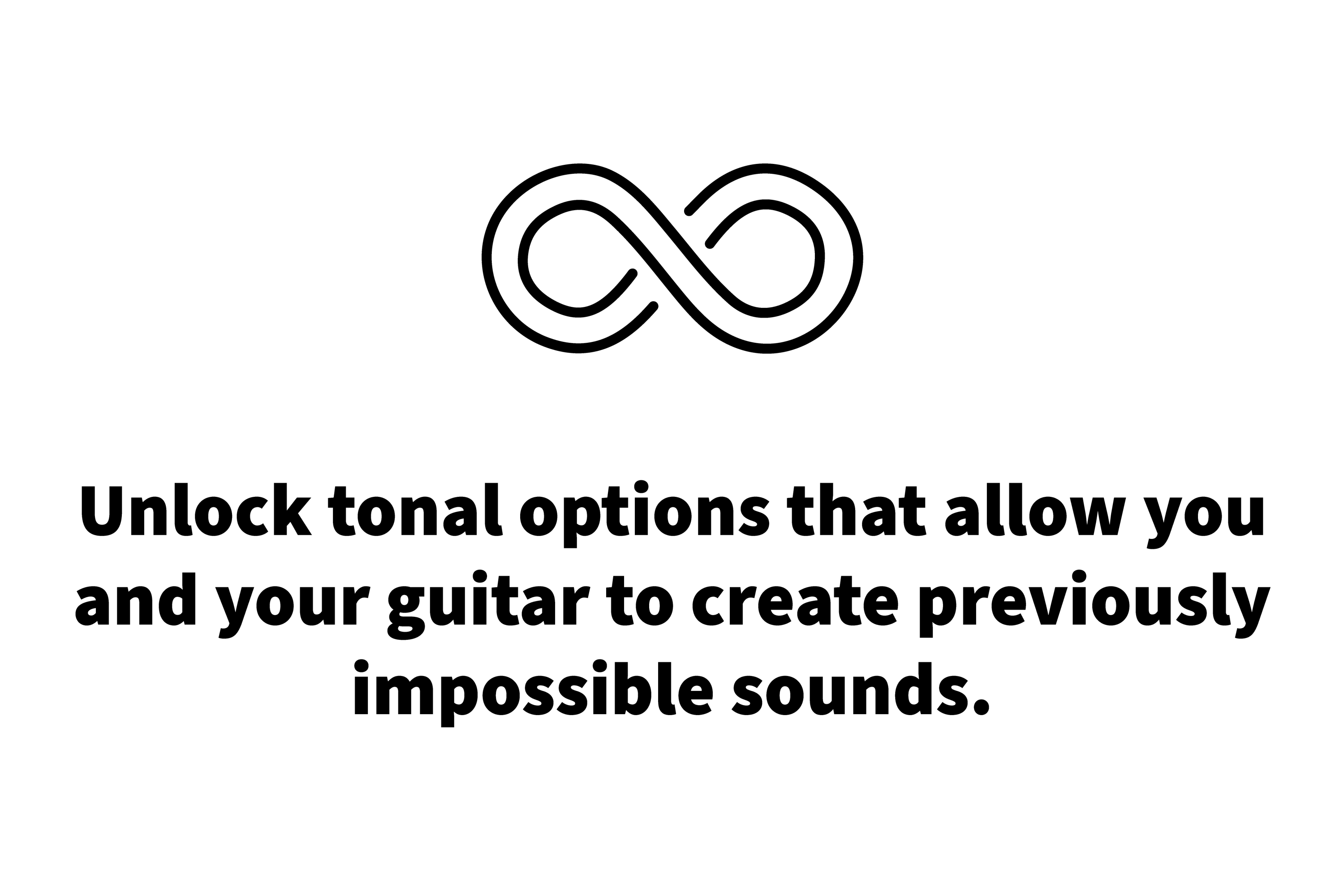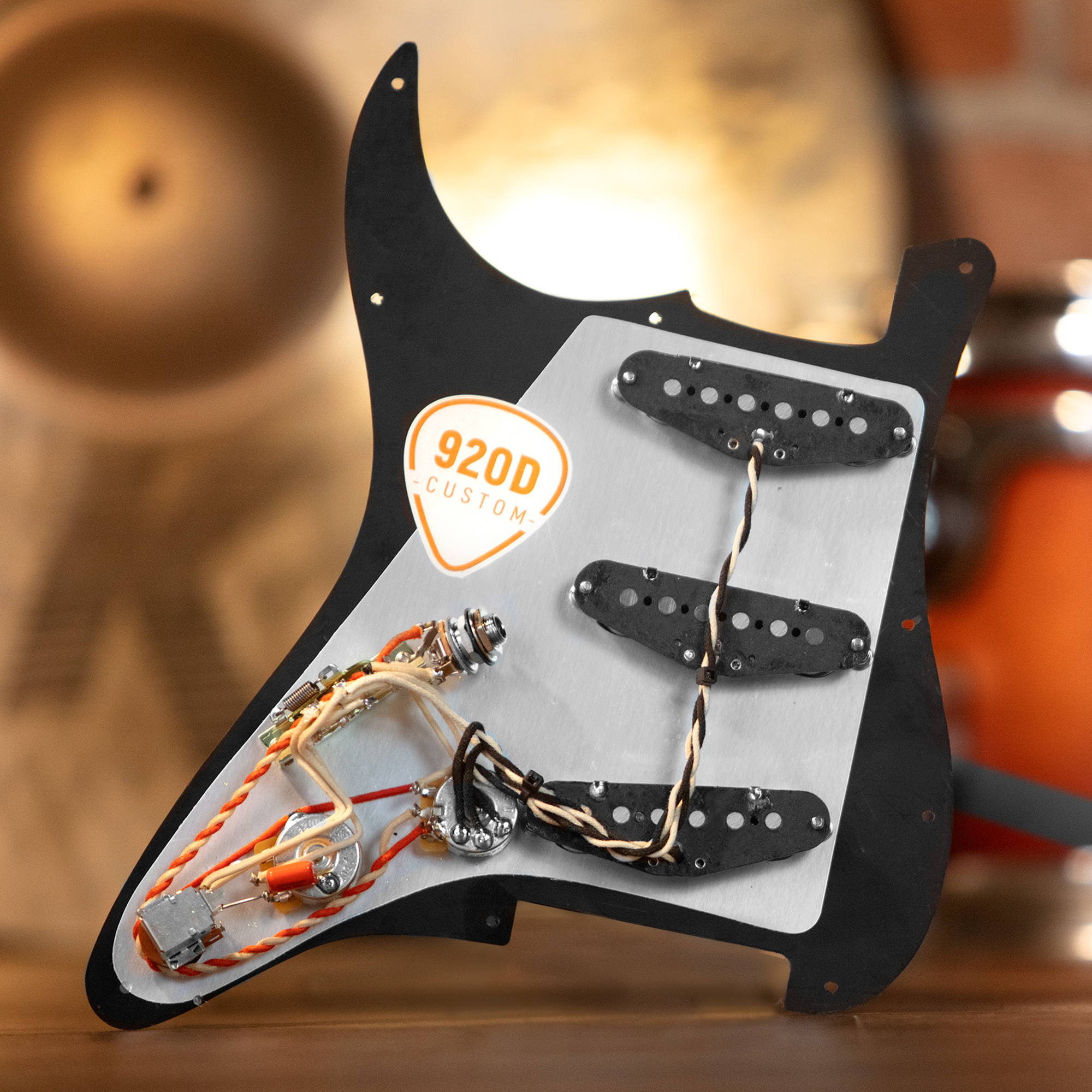 Hand-Built In The U.S.A.
All 920D Custom creations are hand-built by experienced technicians at our shop in Greenbrier, Arkansas. We treat your new gear like it's going into one of our own guitars. Every millimeter of wire is cut precisely, every solder joint is perfectly smooth and symmetrical, and every bend is purposeful and direct. We hold everything to a tremendous level of quality because we know the smallest details matter and we take great pride in our work.
Get your guitar stadium ready.
Everything we build is designed to allow
you to shape your sound exactly the way you want it.
From a single component to a fully functioning Loaded
Pickguard, we help guitarists break past the limits imposed
by cheaply made stock equipment.
Unlock your potential with our superior wiring,
designs, and support.