920D Custom CTS 450G Series Potentiometers (Configurable)
920D Custom CTS 450G Series 250K Potentiometers
Let's talk pots. We have our own pots custom made for us by CTS, the leading manufacturer of pots in the world. We have specified VERY strict tolerances on these bad boys and check each of them before they are used in a build.
We also specify a lower torque rating than standard pots to these rotate more freely and smoothly than your stock potentiometers.
Lastly, our pots utilize a 10% audio taper so that your volume or tone sweep can be slightly shorter. This allows for a faster sweep, while maintaining plenty of control to fine tune your sound.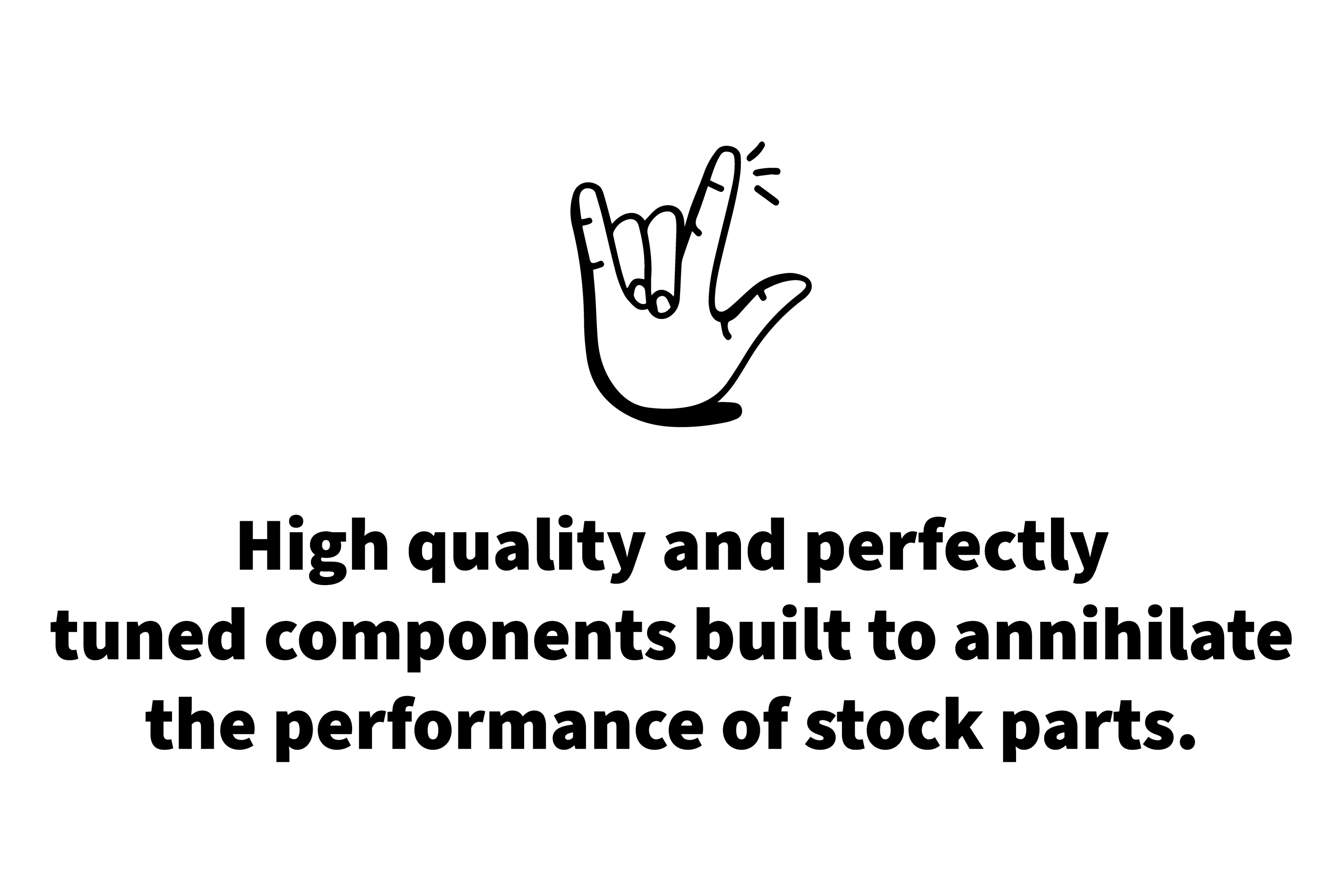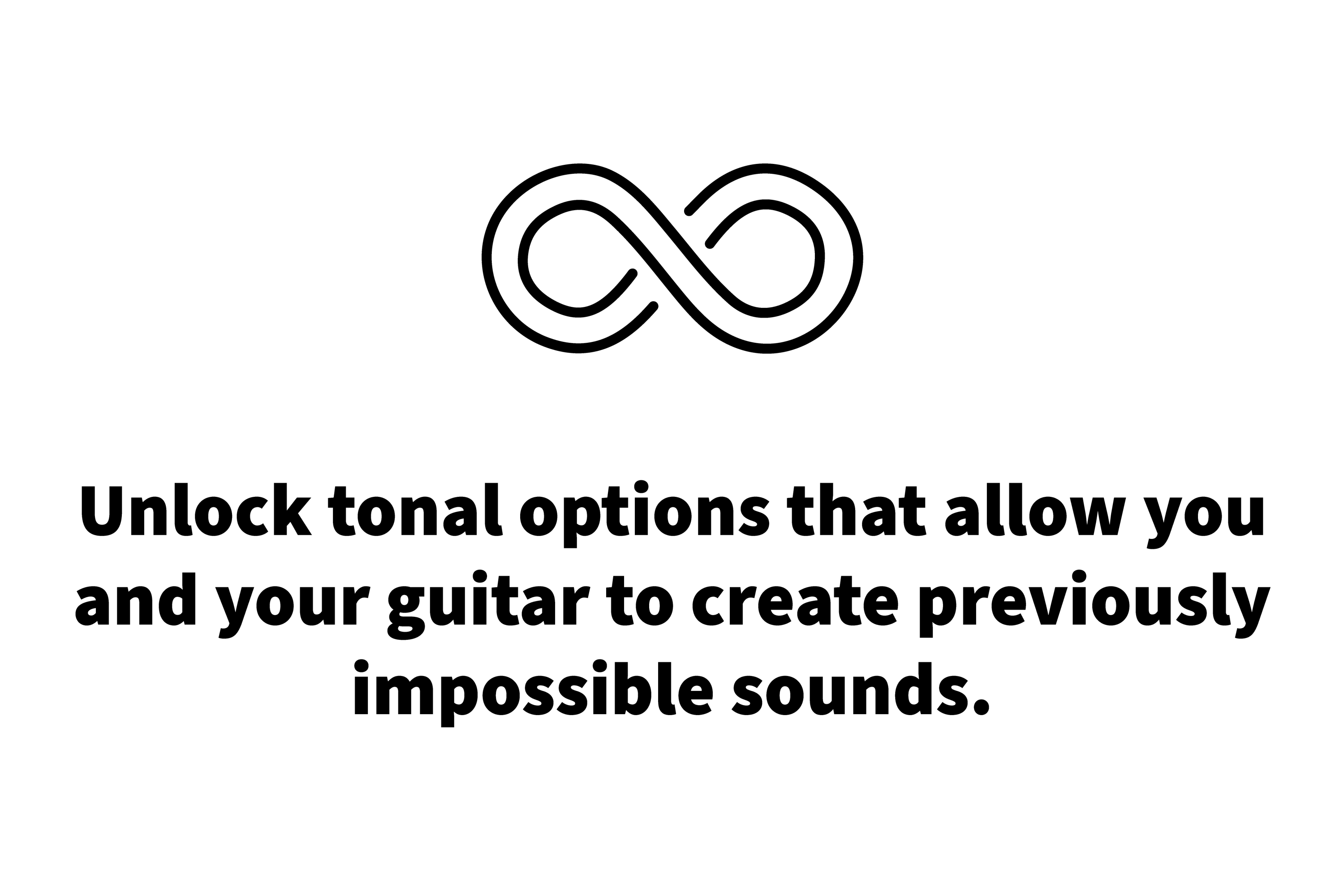 Pre-Wired and Ready to Rock 🤘
Why stop just shy of perfection? Upgrade your axe with a Loaded Pickguard and get everything you need for your dream tone, in one go.
Even if this will be your first install, we're confident you'll be up and running in no time. If you end up having any questions or need any help, our customer support team is well-versed in the process of installing in every guitar you can name and is always more than happy to guide you throughout the process.
If you already have a little experience soldering, you'll have your new pickguard installed and be blessing your ears in as little as 10 minutes.
But wait - there's more!
Follow the links below, to view our demo and instructional videos and to grab yours today.