920D Custom Jazz® Bass Control Plates (Configurable)
920D Custom Jazz® Bass Control Plates
Our Jazz® Bass Control Plates are built clean, solid, and ready to house the components and hardware that makes your bass rumble.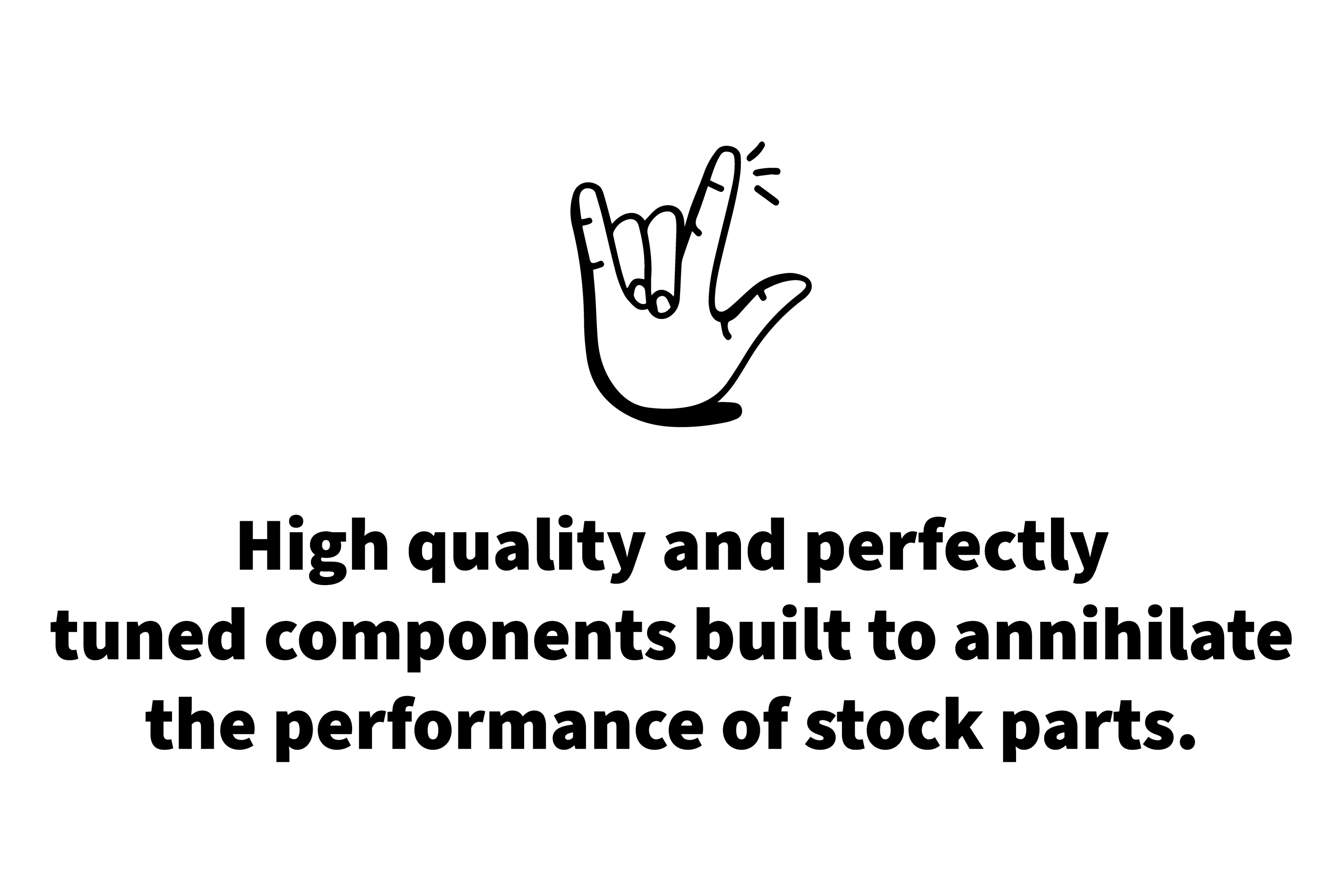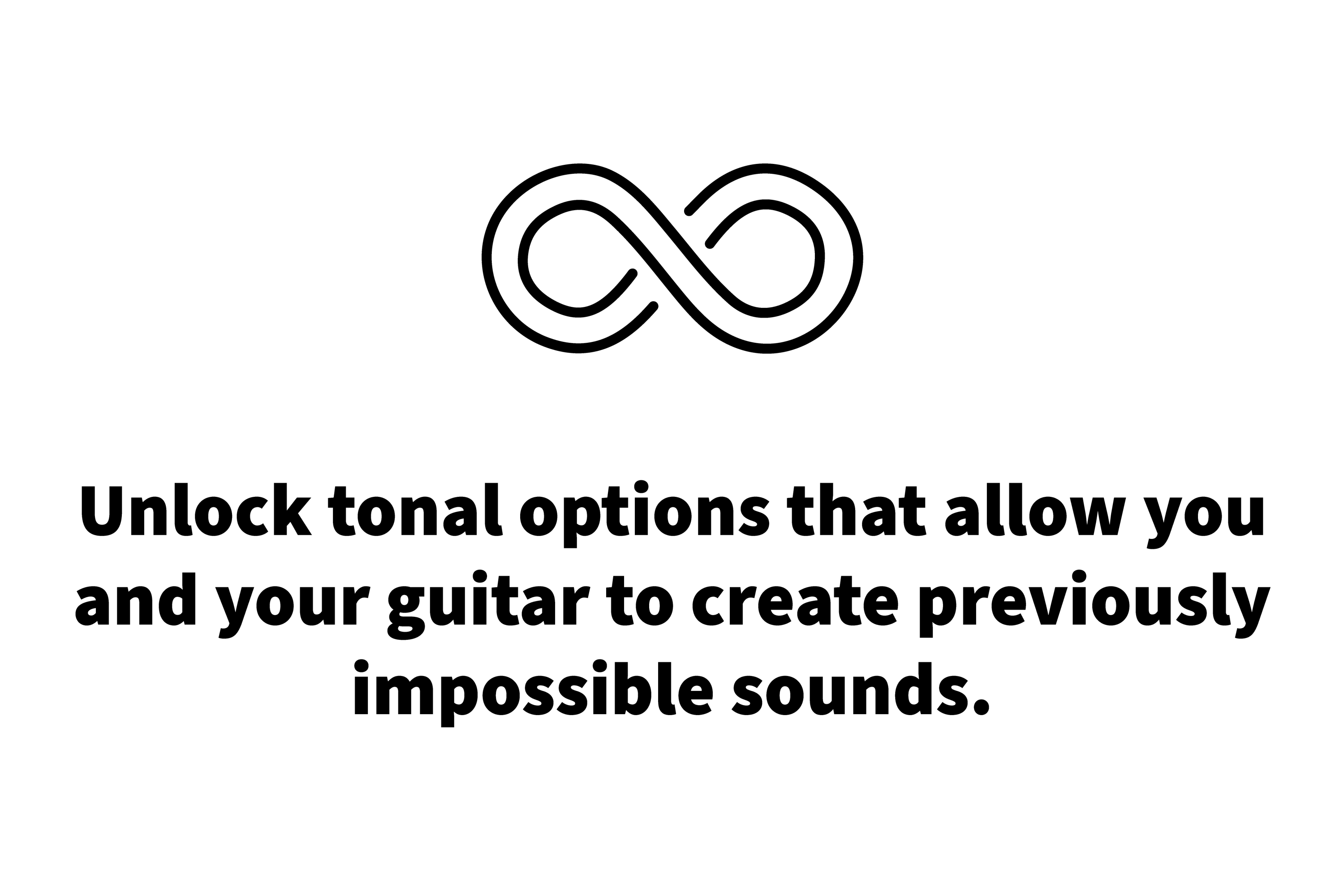 Get your bass stadium ready.
Everything we build is designed to allow
you to shape your sound exactly the way you want it.
From a single component to a fully functioning Loaded
Pickguard, we help bassists break past the limits imposed
by cheaply made stock equipment.
Unlock your potential with our superior wiring,
designs, and support.