920D Custom Jazz Bass® Loaded Pickguard
Jazz® Bass Loaded Pickguard
Our Loaded Pickguard for Jazz® Basses has everything you need to give your bass a massive upgrade. Everything - including the pickups - is pre-wired and ready to go. A short while after you get the package in the mail, your bass will sound better than it ever has.
Components
2 - 920D Custom Bass Pickups

Cut In-House Custom Pickguard

1 - 920D Custom Control Plate (Standard or Concentric)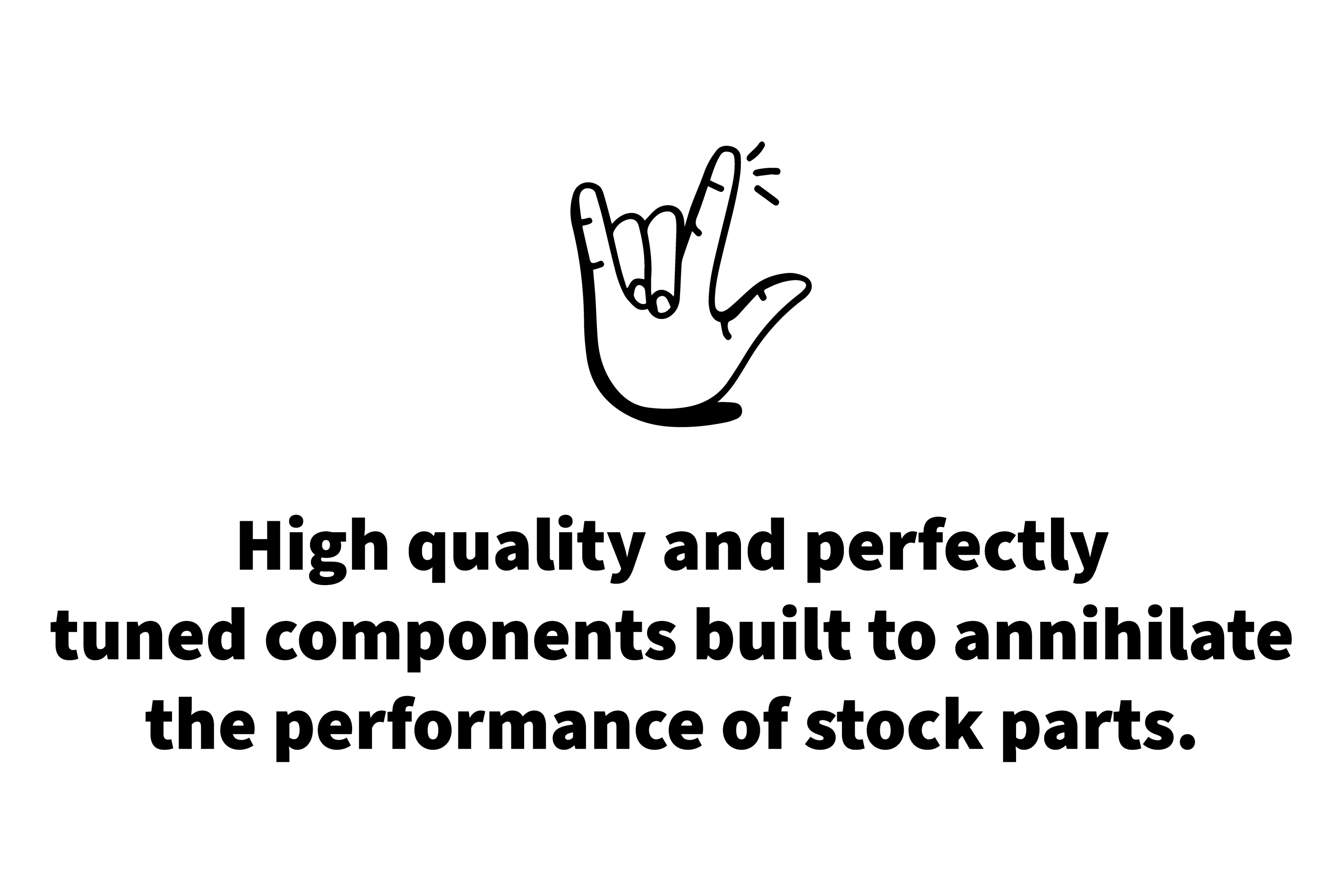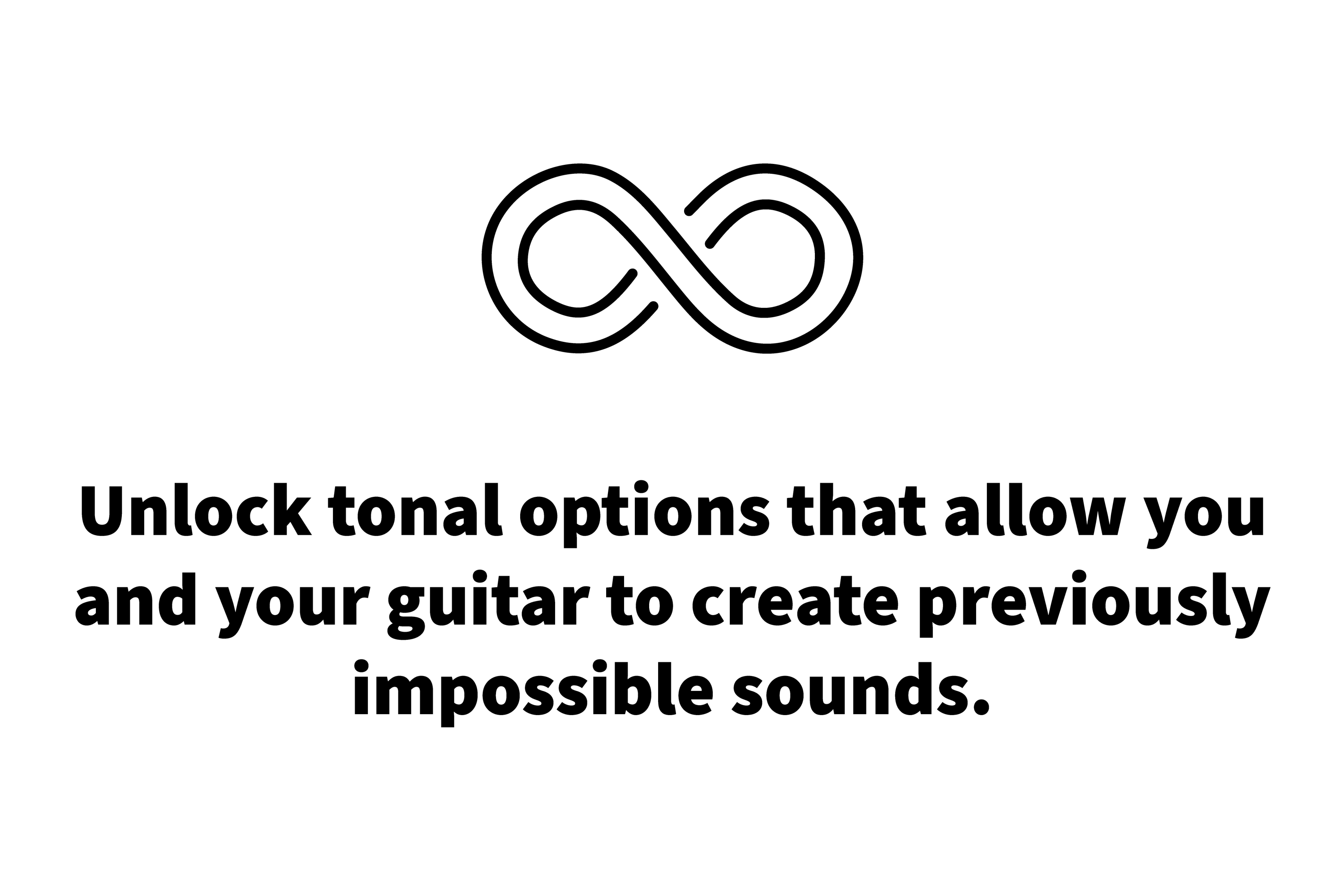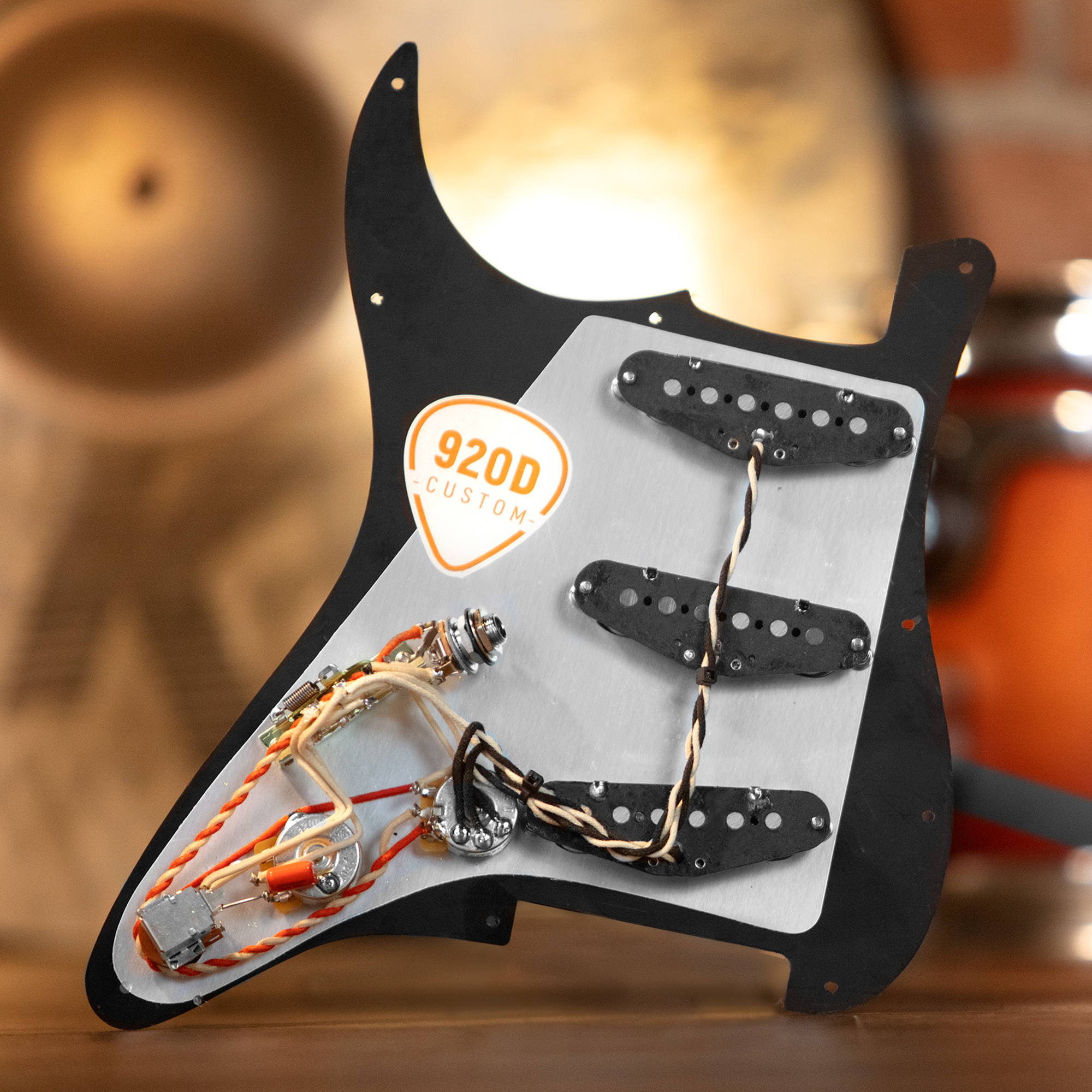 Hand-Built In The U.S.A.
All 920D Custom creations are hand-built by experienced technicians at our shop in Greenbrier, Arkansas. We treat your new gear like it's going into one of our own guitars. Every millimeter of wire is cut precisely, every solder joint is perfectly smooth and symmetrical, and every bend is purposeful and direct. We hold everything to a tremendous level of quality because we know the smallest details matter and we take great pride in our work.
Get your guitar stadium ready.
Everything we build is designed to allow
you to shape your sound exactly the way you want it.
From a single component to a fully functioning Loaded
Pickguard, we help guitarists break past the limits imposed
by cheaply made stock equipment.
Unlock your potential with our superior wiring,
designs, and support.
Get your guitar stadium ready. 🙌
From single coil Stratocaster® and Telecaster® pickups, to Mini Humbuckers and full-
sized Humbuckers, we designed and built our pickups to be incredible at everything
that stock pickups just can't compete on.
All of our Pickups feature the highest quality components and are perfectly
tuned to annihilate the performance of stock pickups. It's so bad,
we almost feel bad about it.