920D Custom J-Bass Pickups for Jazz® Basses
920D Custom J-Bass Pickups for Jazz® Basses
Our J-Bass Pickups cover the entire output spectrum:
J-Pocket - Low Output

J-Groove - Mid Output

J-Drive - High Output
They're made with AlNiCo V Magnets and are overwound, to provide the perfect output, clear highs, and tight spanky bass. These little sticks of dynamite will help you blanket the crowd with thunderous bass. They'll feel it and they'll love it.
Features
AlNiCo V Magnets for sound waves that take no prisoners

Fiber Bobbins for earthy tones

Cloth Covered Wire for the vibiest of vibologists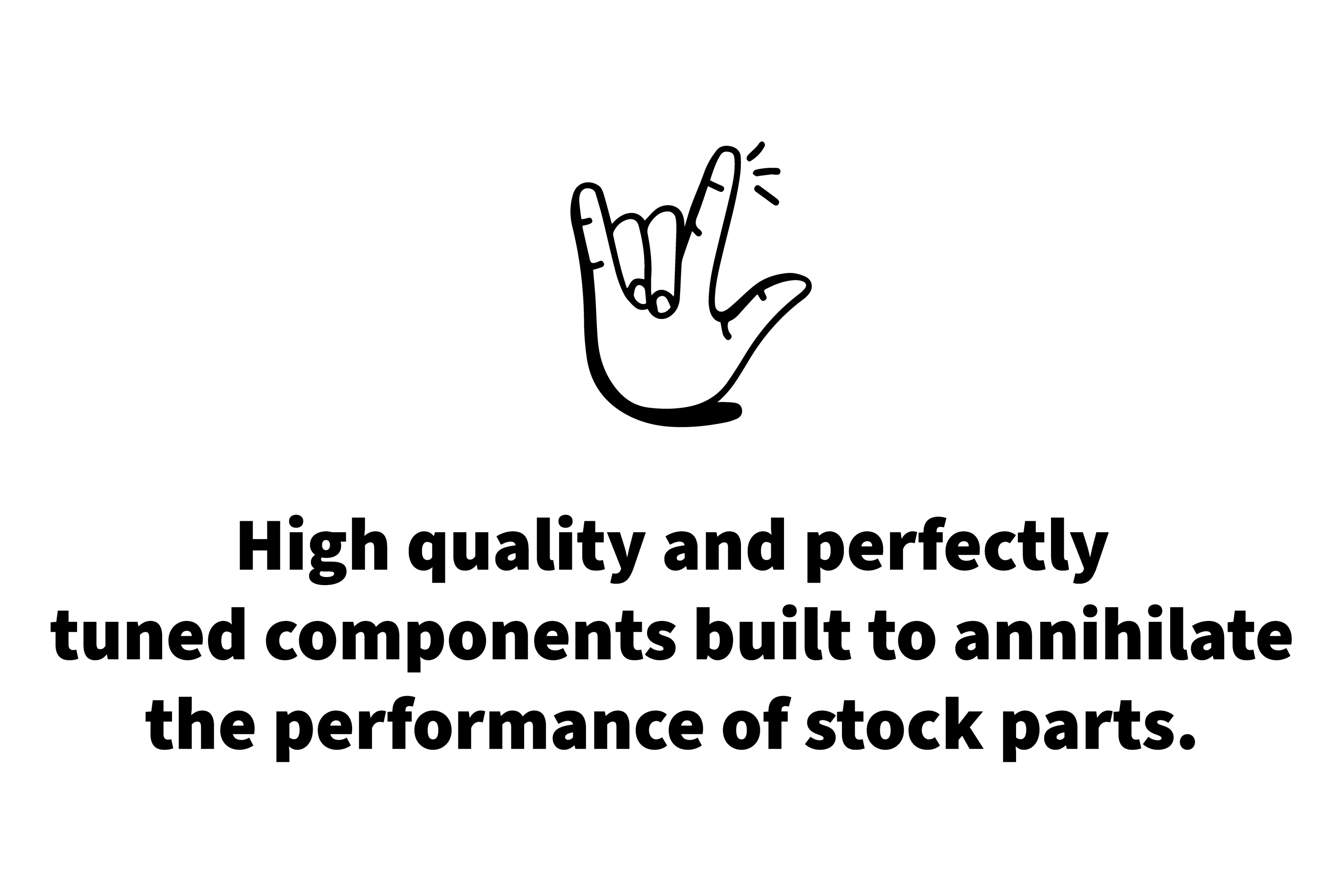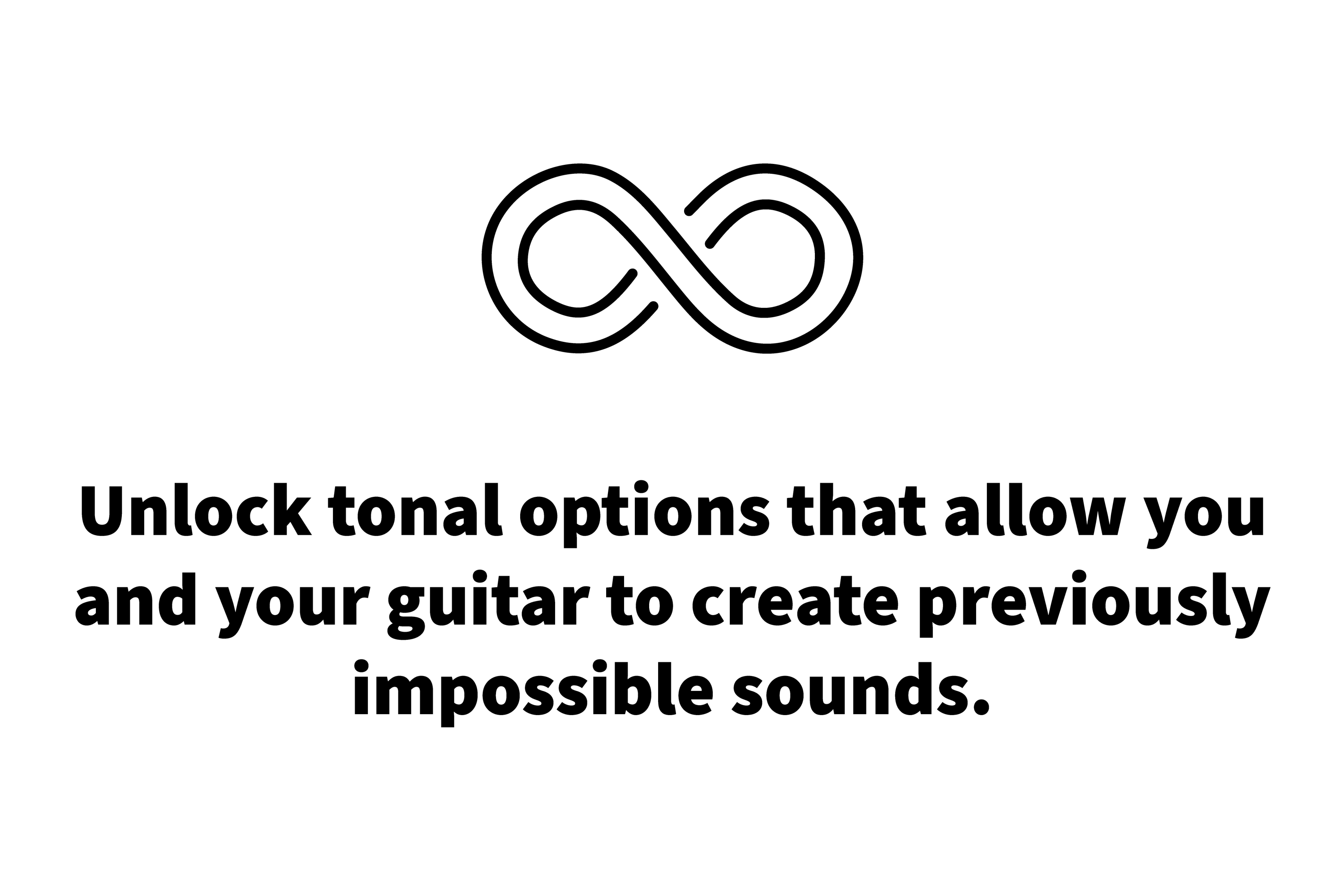 Get your bass stadium ready.
Everything we build is designed to allow
you to shape your sound exactly the way you want it.
From a single component to a fully functioning Loaded
Pickguard, we help bassists break past the limits imposed
by cheaply made stock equipment.
Unlock your potential with our superior wiring,
designs, and support.