920D Custom JM Vintage Pickups for Jazzmaster®
JM Vintage Pickups for Jazzmaster®
Single-coil Jazzmaster® pickups with vintage appropriate output that will deliver classic late 50s Cali tone, clear and articulate with a low end so tight you could bounce a quarter off of it.
Our vintage style Jazzmaster® pickups will give you a classic California sound that is bright and surfy, with a tight and articulate bottom end. This pickup is a drop-in replacement for universal Jazzmaster® sized pickups and will fit perfectly into the original cover. We build these pickups with AlNiCo 5 magnets, Fiber Bobbins, and cloth push-back leads. The pickups are wax potted and the cover, screws, and foam spring is included.
Features
AlNiCo 5 Magnets for warm vintage tone

Fiber Bobbins for earthy vibes

Cloth Covered Wire for the coolest of cats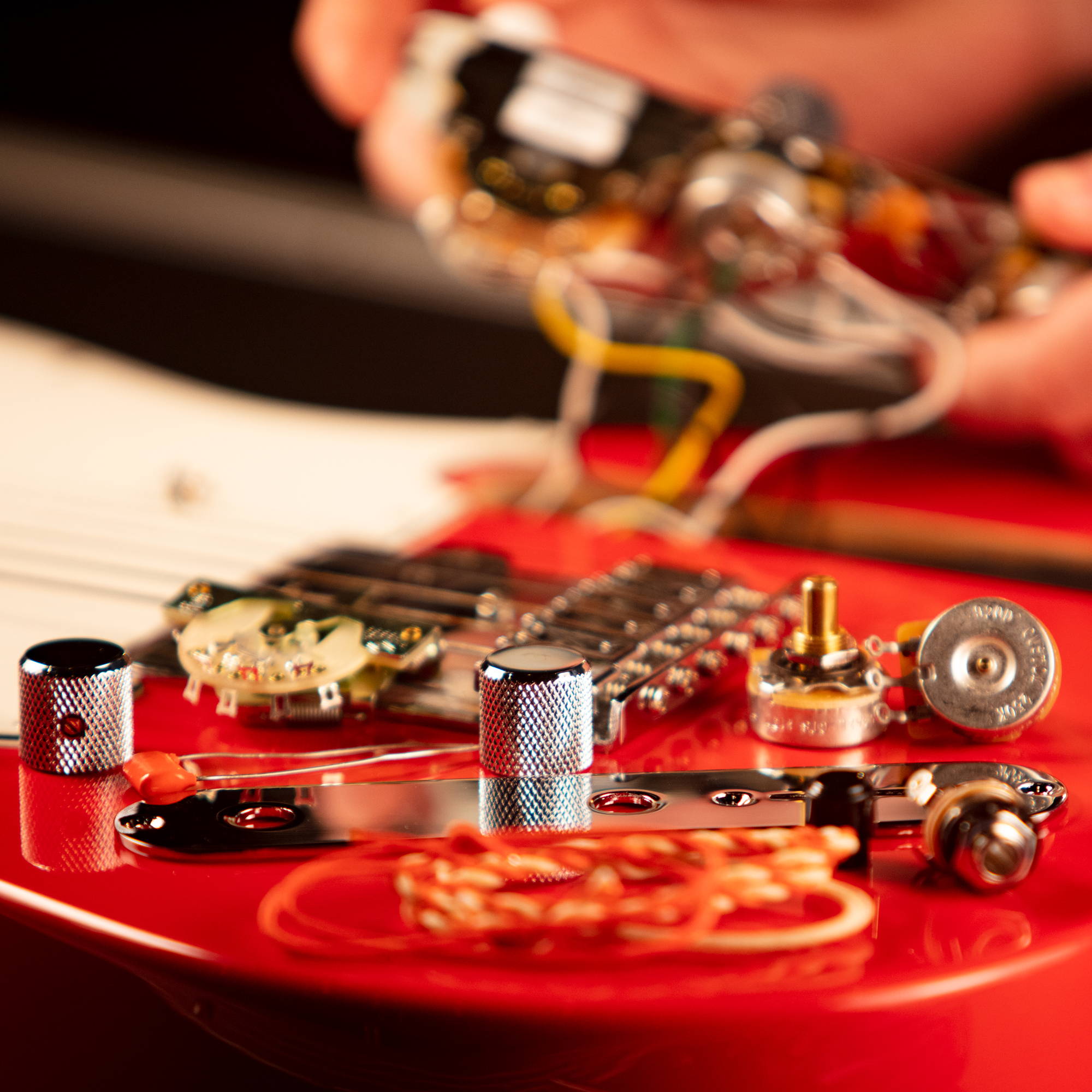 Hand-Built In The U.S.A.
All 920D Custom creations are hand-built by experienced technicians at our shop in Greenbrier, Arkansas. We treat your new gear like it's going into one of our own guitars. Every millimeter of wire is cut precisely, every solder joint is perfectly smooth and symmetrical, and every bend is purposeful and direct. We hold everything to a tremendous level of quality because we know the smallest details matter and we take great pride in our work.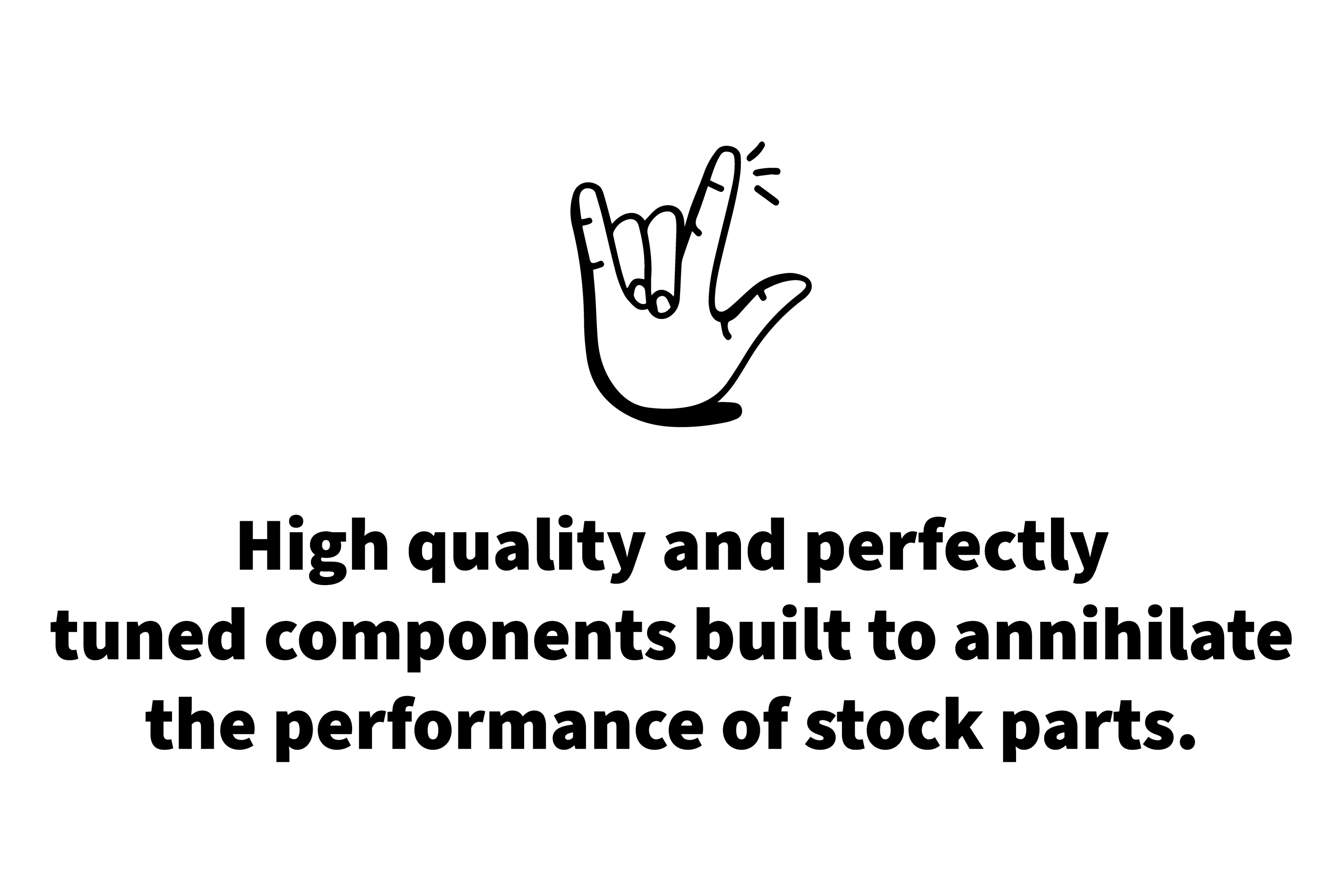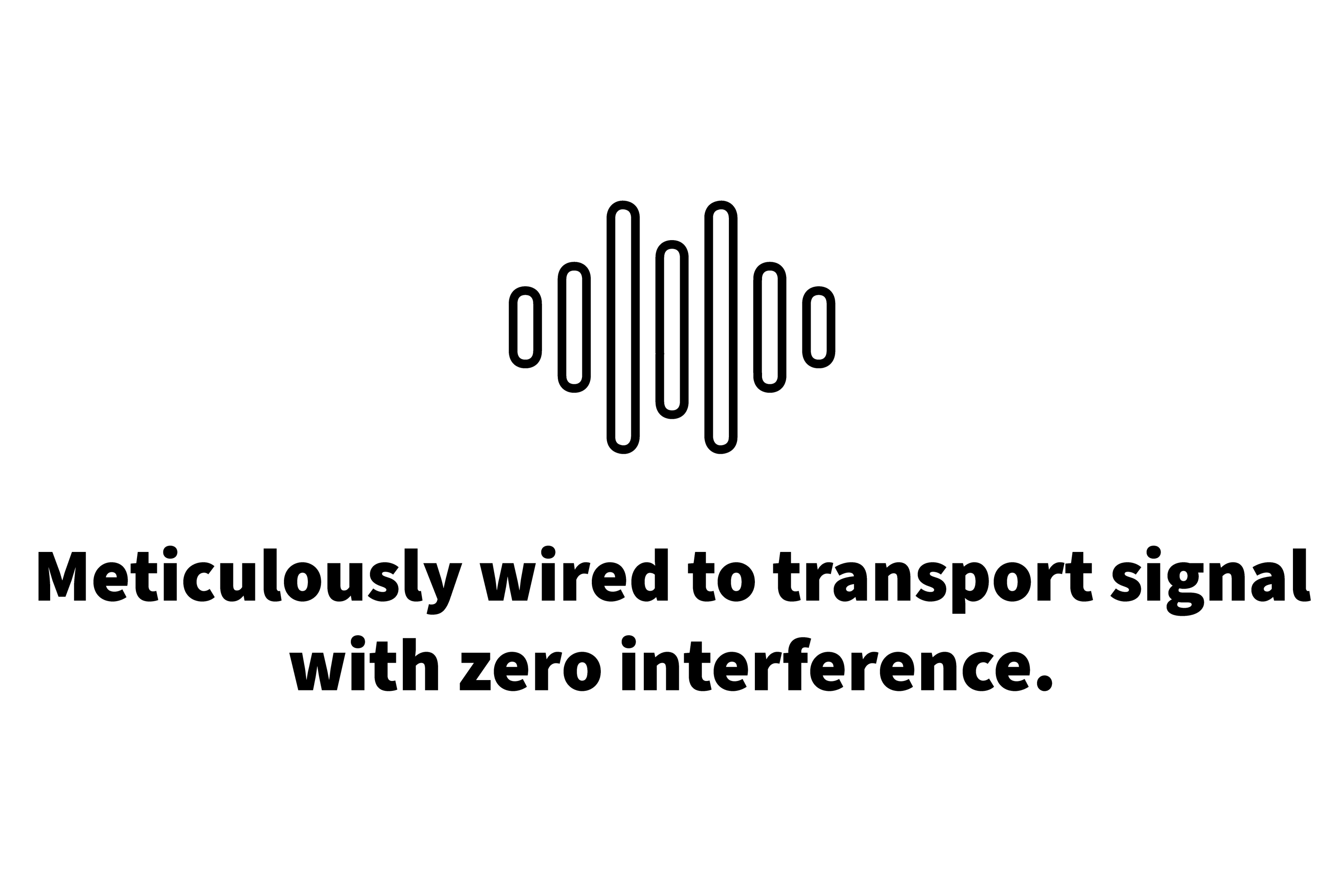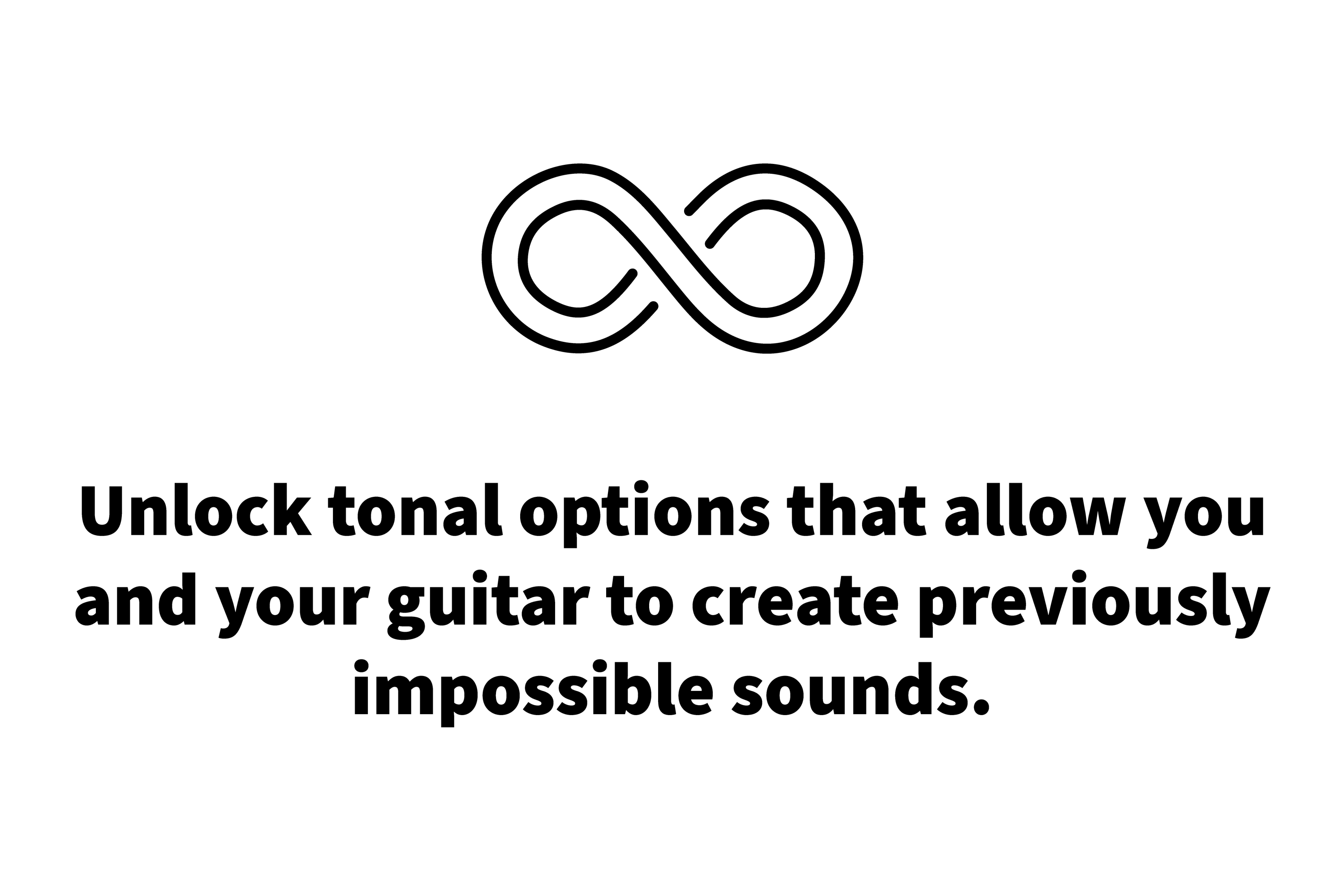 Already upgraded your wiring? 🎸
920D Custom Pickups are far from stock. They're built specifically to fix the shortcomings of stock pickups.
We've refined our builds to improve clarity, decrease resistance and make your guitar sound as beautiful as she looks.
Consider this the ultimate upgrade to polish and improve your tone.