920D Custom Masquerade Stratocaster®️ Loaded Pickguard
The Masquerade
Time for a Masquerade. This pretty boy is here for only one week. Loaded up with your choice of Texas Vintage or Texas Grit pickups, 5-way wiring, and white pickup covers and knobs. If you want to just stick with your own gear, an unloaded Masquerade pickguard is available. Take the mask off and make your Strat dance like there's no tomorrow!
Components
920D Custom Texas Vintage or Texas Grit Pickups

Plastic Skirted Knobs

Color Matched Plastic Pickup Covers

Gavitt Vintage Cloth Wire

920D Custom 11-Hole, 3-Ply Pickguard

920D Custom Wiring Harness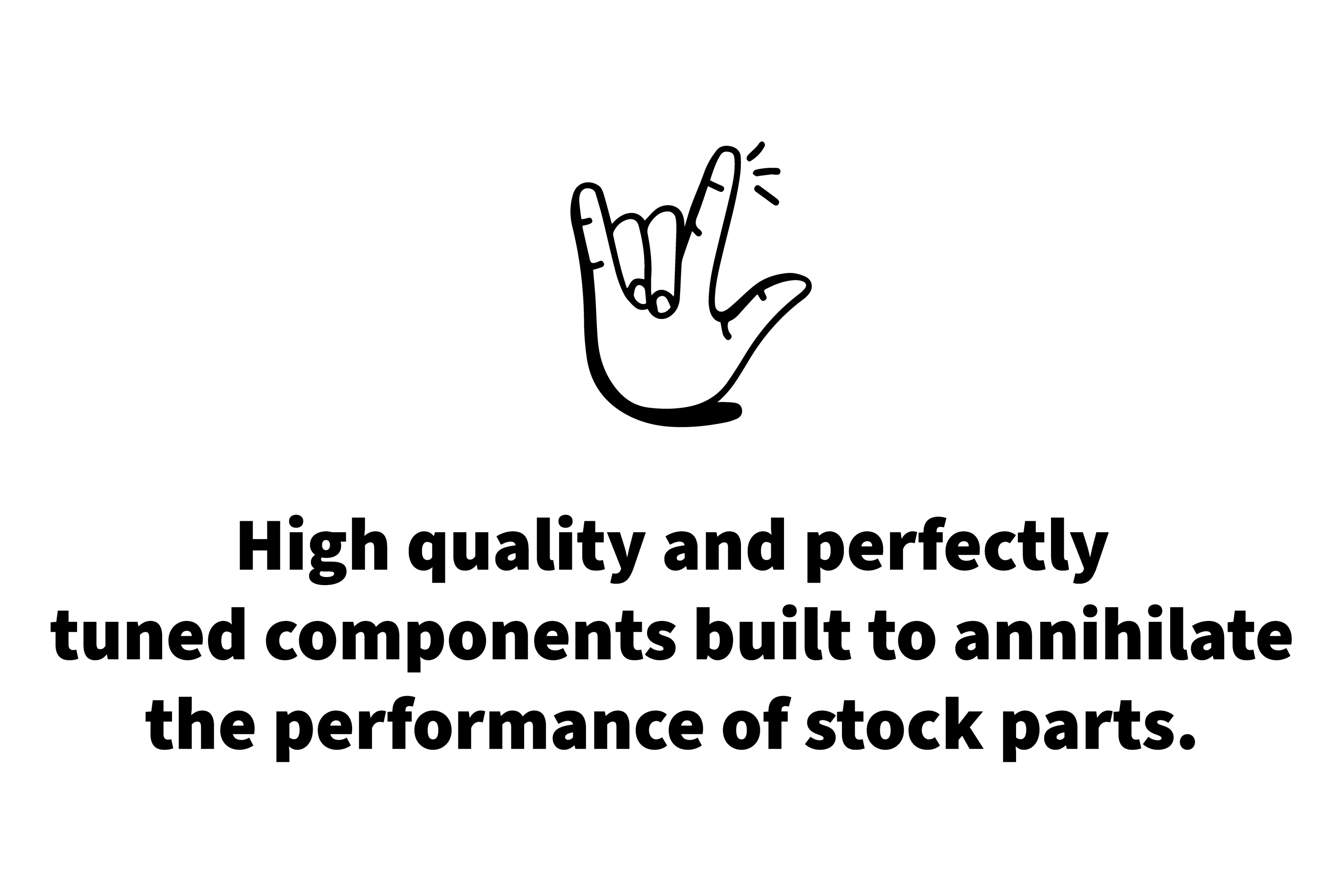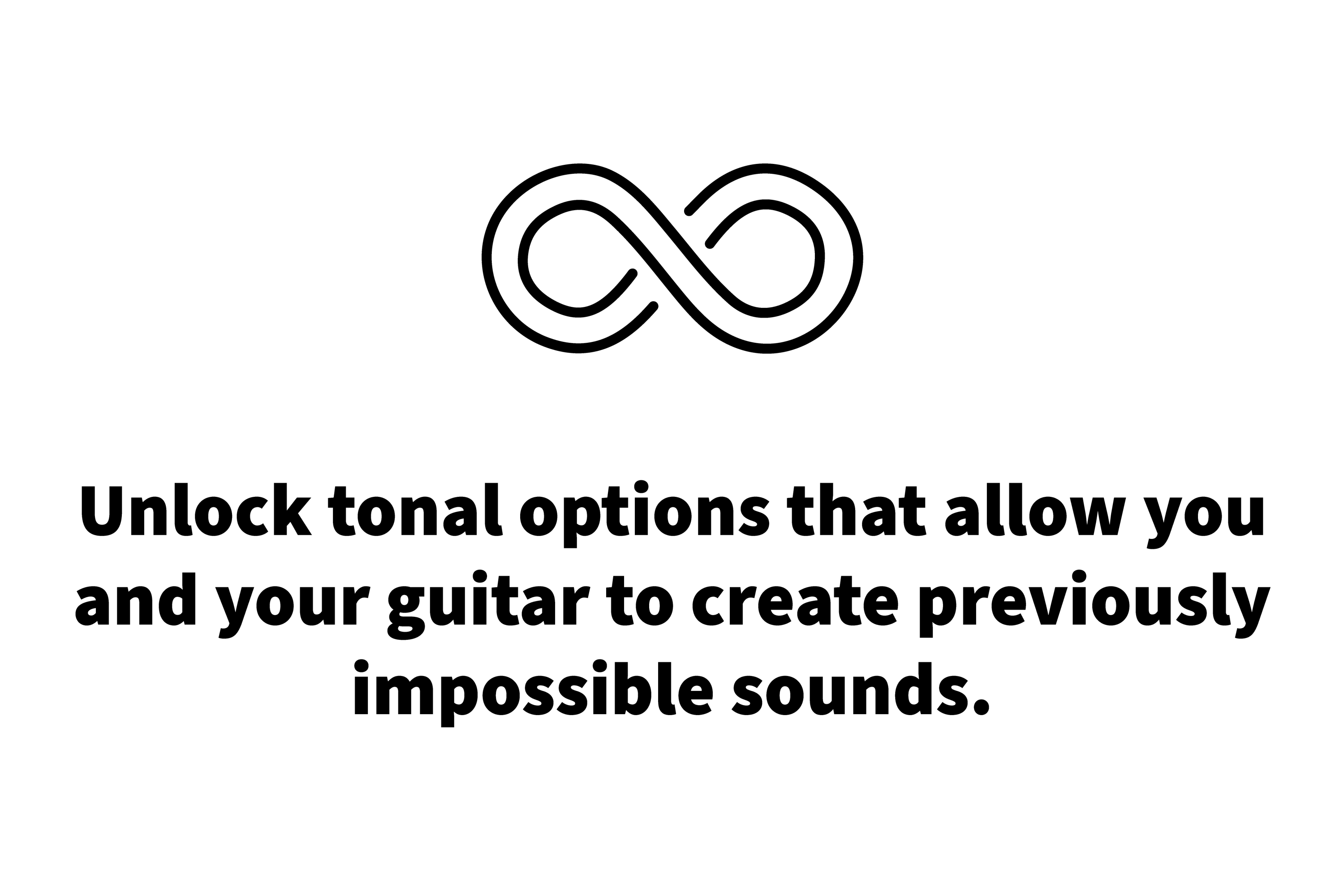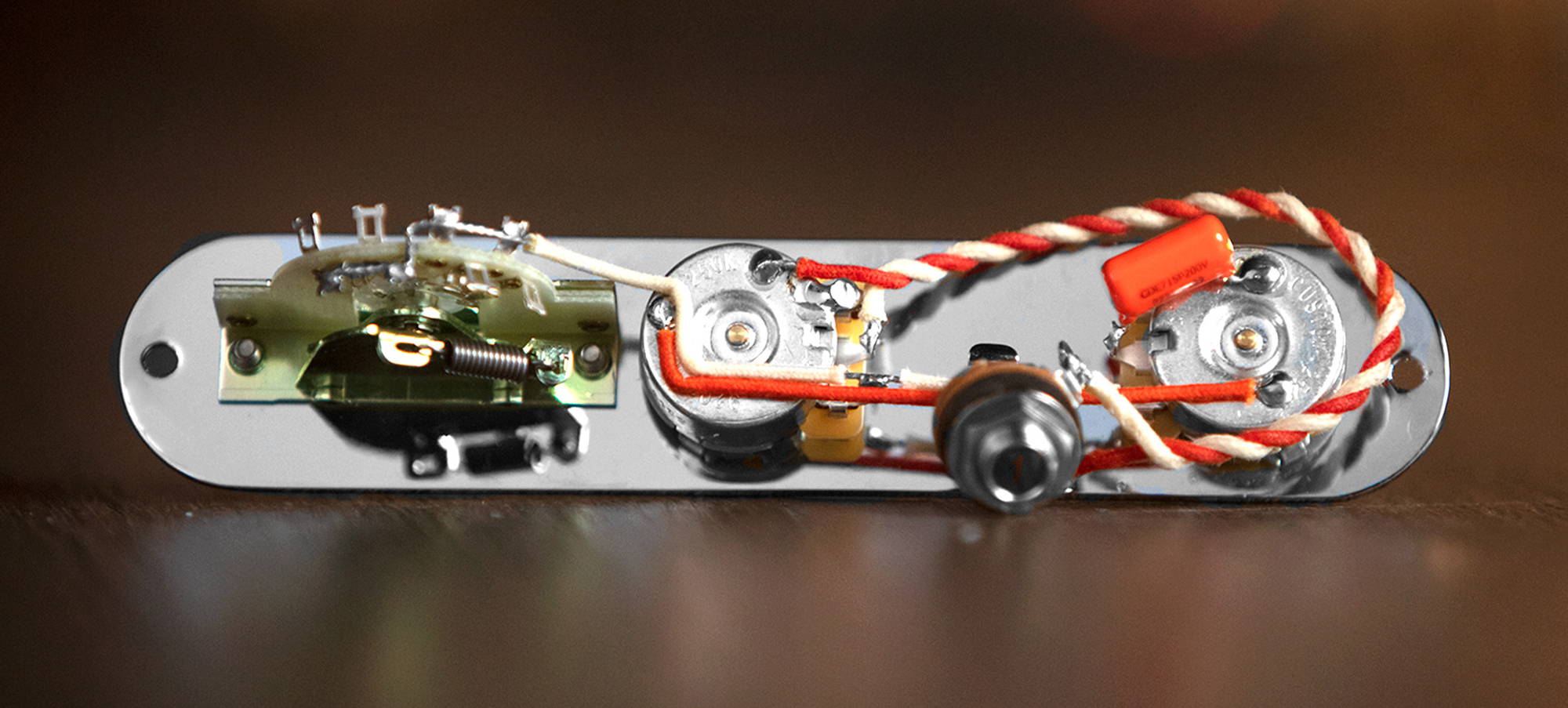 920D Custom Signature Wiring
All 920D Custom products are highlighted with our signature orange wire. Gavitt Wire, a leading producer of premium guitar wire, has agreed to custom manufacture our signature cloth covered pushback wire, and we believe it is the perfect choice for hotrodding your guitar. The wire is built with an outer waxed cotton layer and an inner Celanese braid that provides impressive ruggedness while still maintaining a 22 gauge thickness. Limiting the amount of wire on each build compliments your choice of pickups by creating the perfect balance between capacitance and resistance.
Hand-Built In The U.S.A.
All 920D Custom creations are hand-built by experienced technicians at our shop in Greenbrier, Arkansas. We treat your new gear like it's going into one of our own guitars. Every millimeter of wire is cut precisely, every solder joint is perfectly smooth and symmetrical, and every bend is purposeful and direct. We hold everything to a tremendous level of quality because we know the smallest details matter and we take great pride in our work.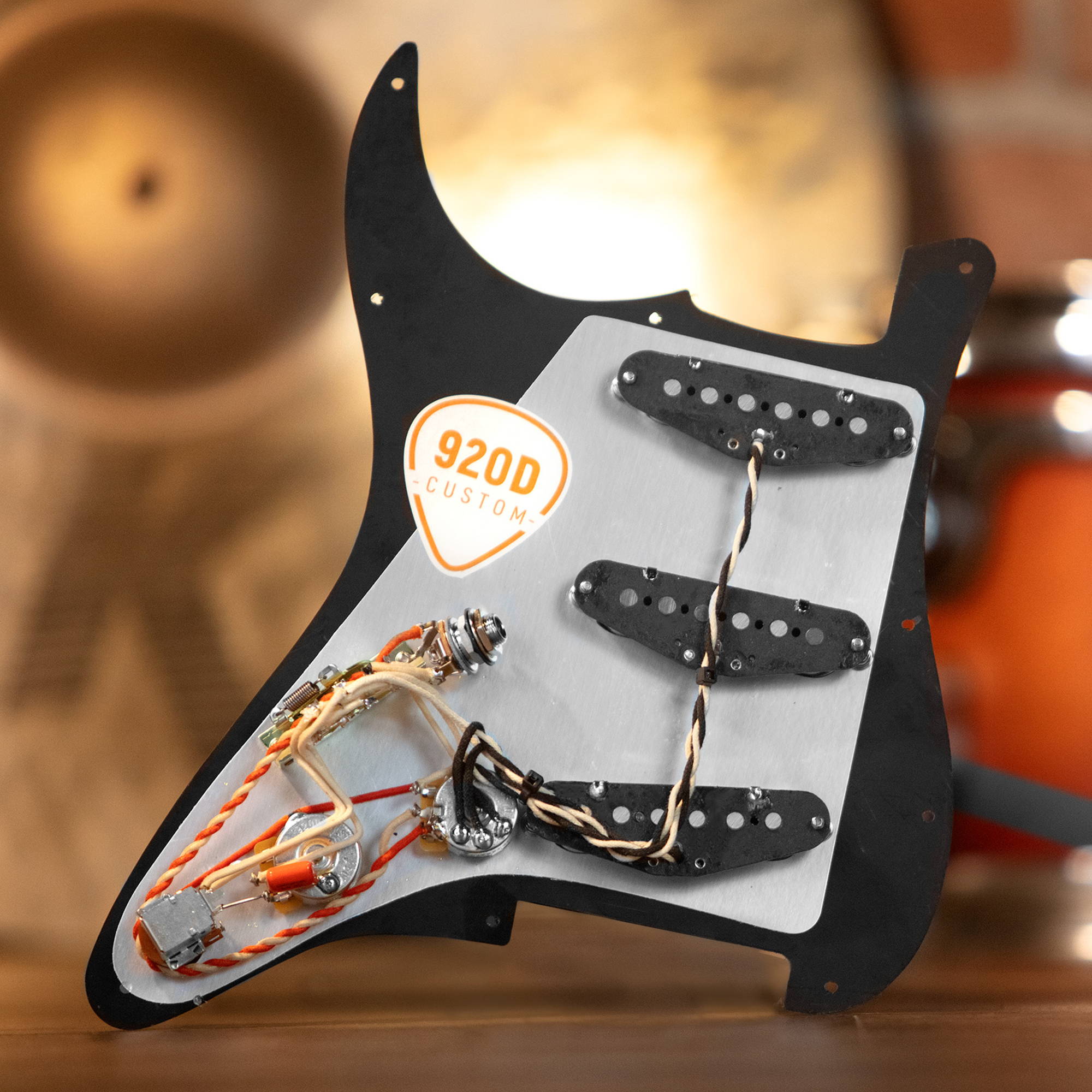 | | |
| --- | --- |
| Specification | Value |
| | |
| DC Resistance (Middle - RW / RP) | |
| | |
| | |