920D Custom Stratocaster® 5-Way Vintage Wiring Harness Upgrade, With Blender Pot
Stratocaster®
5-Way Vintage
Wiring Upgrade - with Blender Pot
Your new 920D Custom S5W-BL-V wiring harness features a 250K master volume, a 250K master tone, and a 250K "no-load" blender pot. The blender pot allows you to blend in the bridge pickup, when the 5-way selector switch is on the neck position and allows you to blend in the neck pickup when on the bridge position. This harness gives you the standard 5-way pickup selections and additionally the bridge / neck combination, as well as the bridge / middle / neck combination.
Components
2 - 920D Custom 450G Series 250K Pots by CTS

1 - 920D Custom "No Load" 250K Pot by CTS

1 - Genuine CRL USA 5-Way Switch

1 - .022 Premium Oil-Filled Tone Capacitor

1 - Pure Tone Output Jack

920D Custom Signature Wiring by Gavitt Wire
Switch Positions
Bridge

Bridge / Middle

Middle

Middle / Neck

Neck

Bridge / Neck

Bridge / Middle / Neck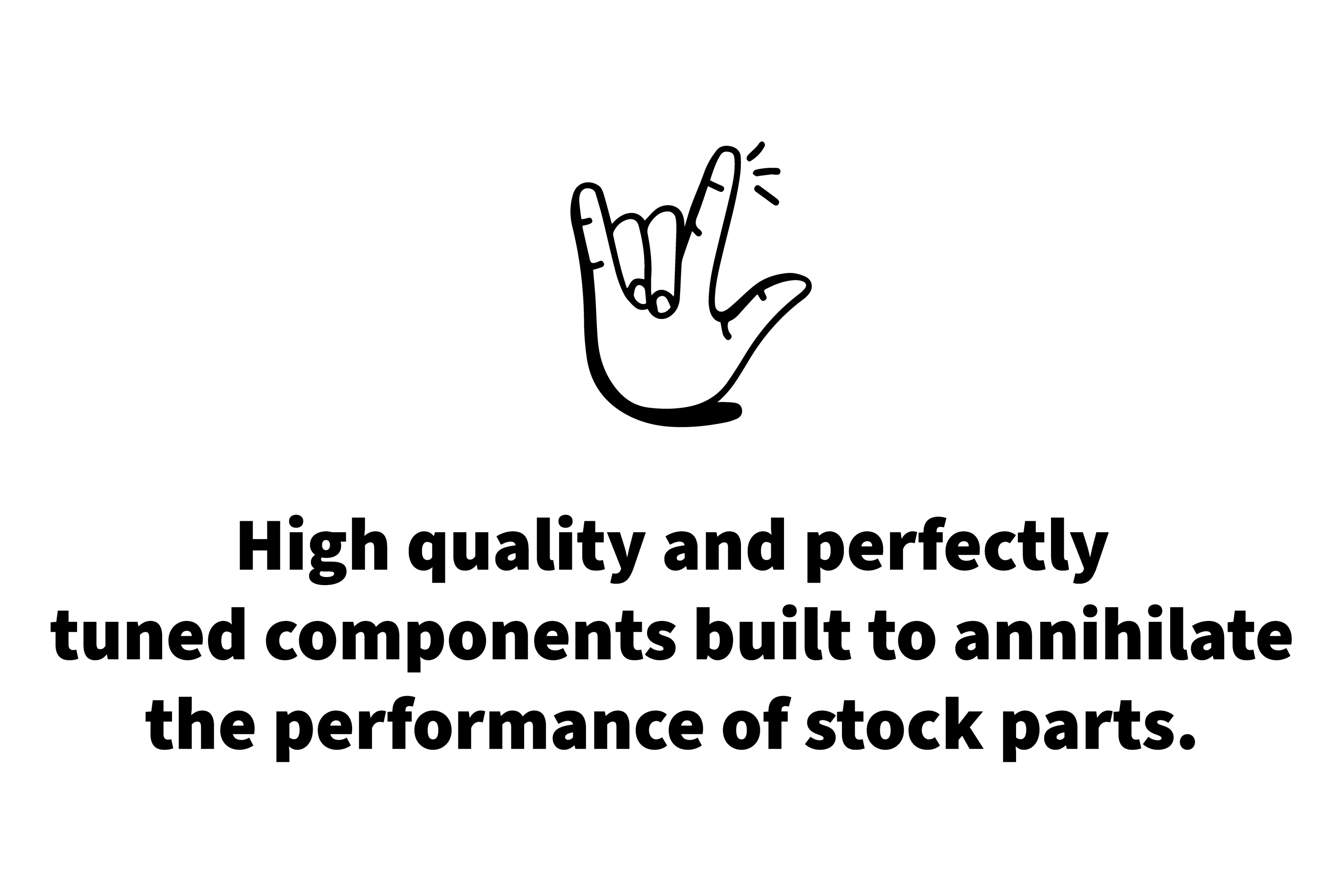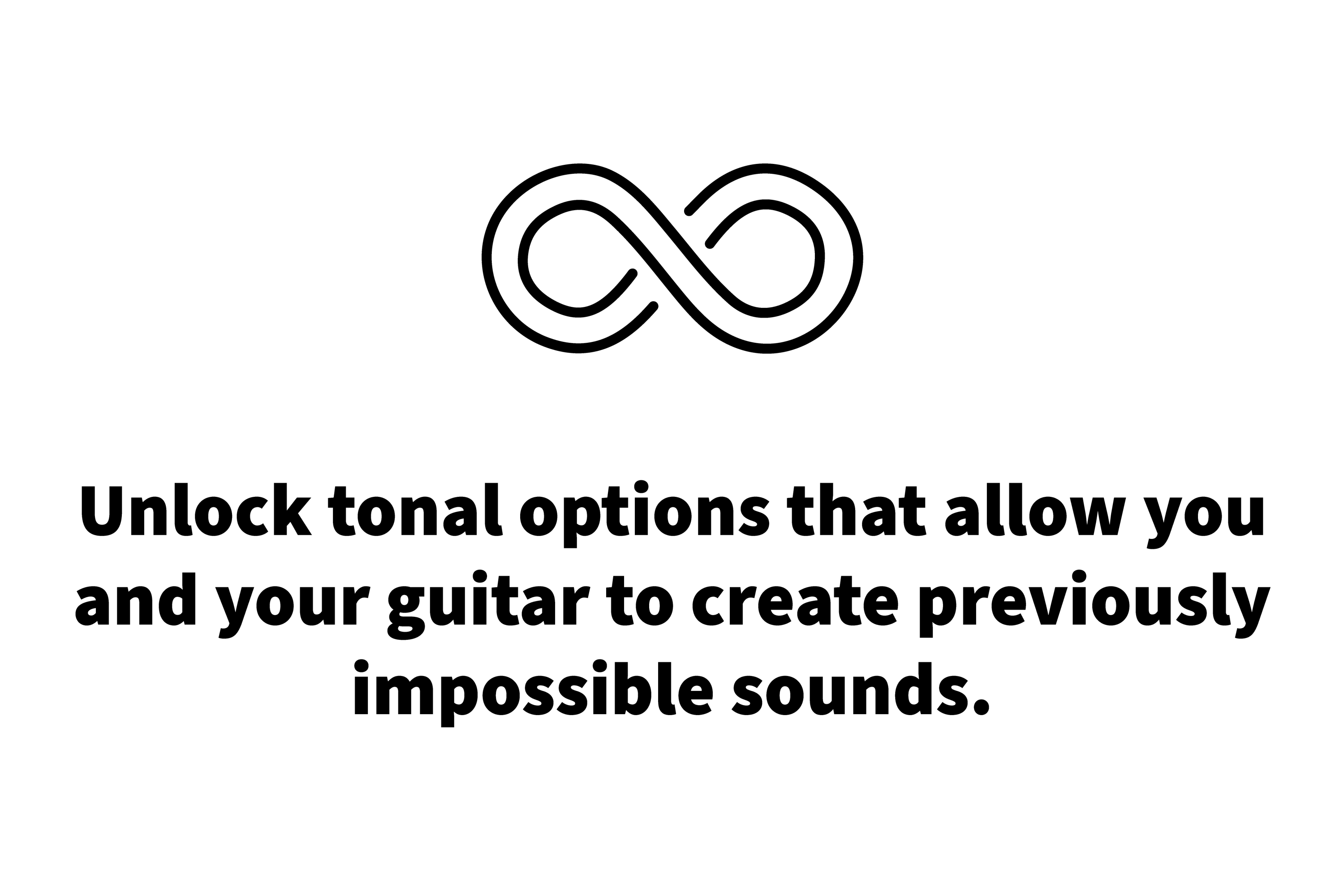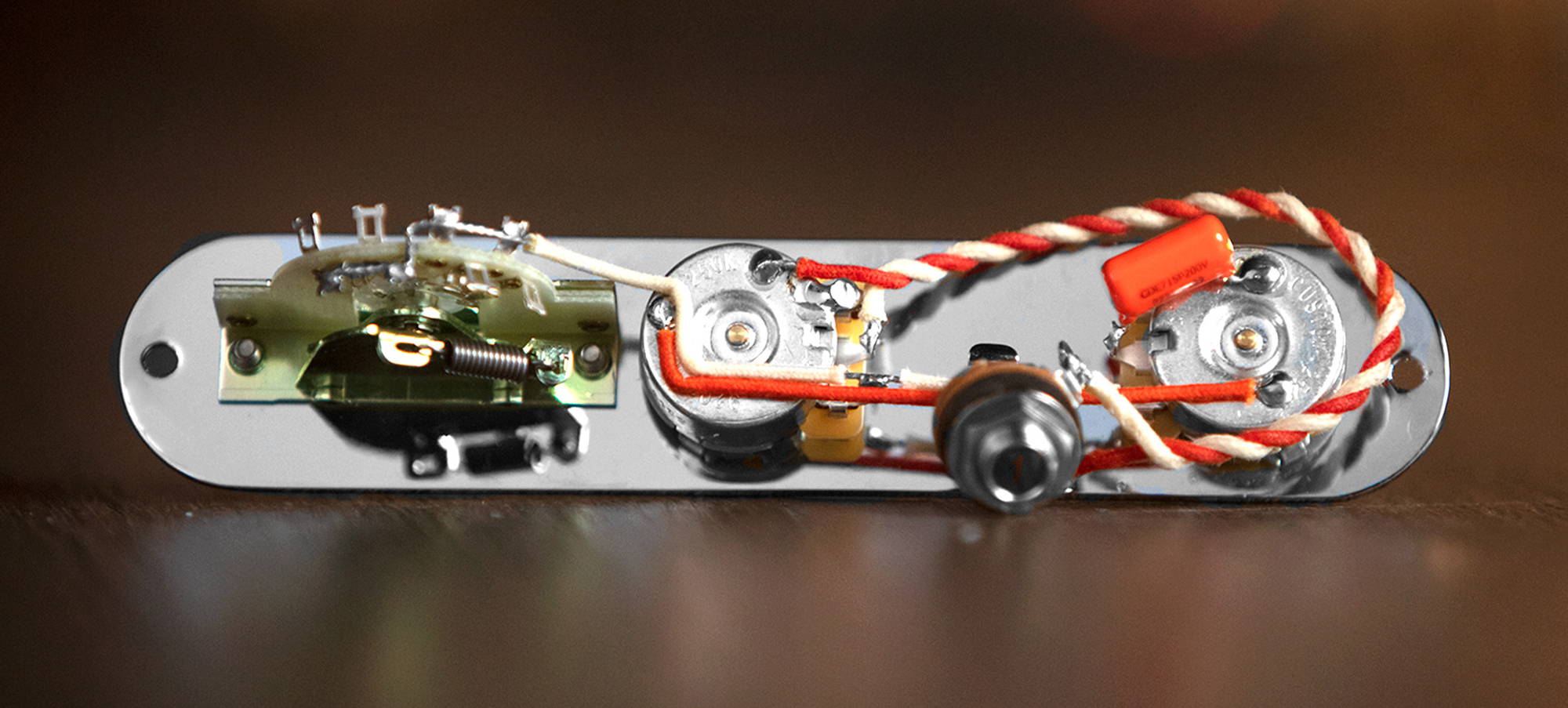 920D Custom Signature Wiring
All 920D Custom products are highlighted with our signature orange wire. Gavitt Wire, a leading producer of premium guitar wire, has agreed to custom manufacture our signature cloth covered pushback wire, and we believe it is the perfect choice for hotrodding your guitar. The wire is built with an outer waxed cotton layer and an inner Celanese braid that provides impressive ruggedness while still maintaining a 22 gauge thickness. Limiting the amount of wire on each build compliments your choice of pickups by creating the perfect balance between capacitance and resistance.
920D Custom 450G Series Potentiometers
920D Custom potentiometers are used in this build. Our pots are manufactured by CTS to our exact specifications and are metered for accuracy before being used in any 920D Custom gear.
We specify a 10% audio taper, accompanied with a low rotational torque rating of 0.50-2.00 in.oz (compared to the industry standard 0.75-6.00 in.oz rating) to provide a buttery knob sweep.
We hold potentiometer tolerances to ±10%. The industry standard is ±20%. Tightening potentiometer tolerances will help you accurately shape your tone.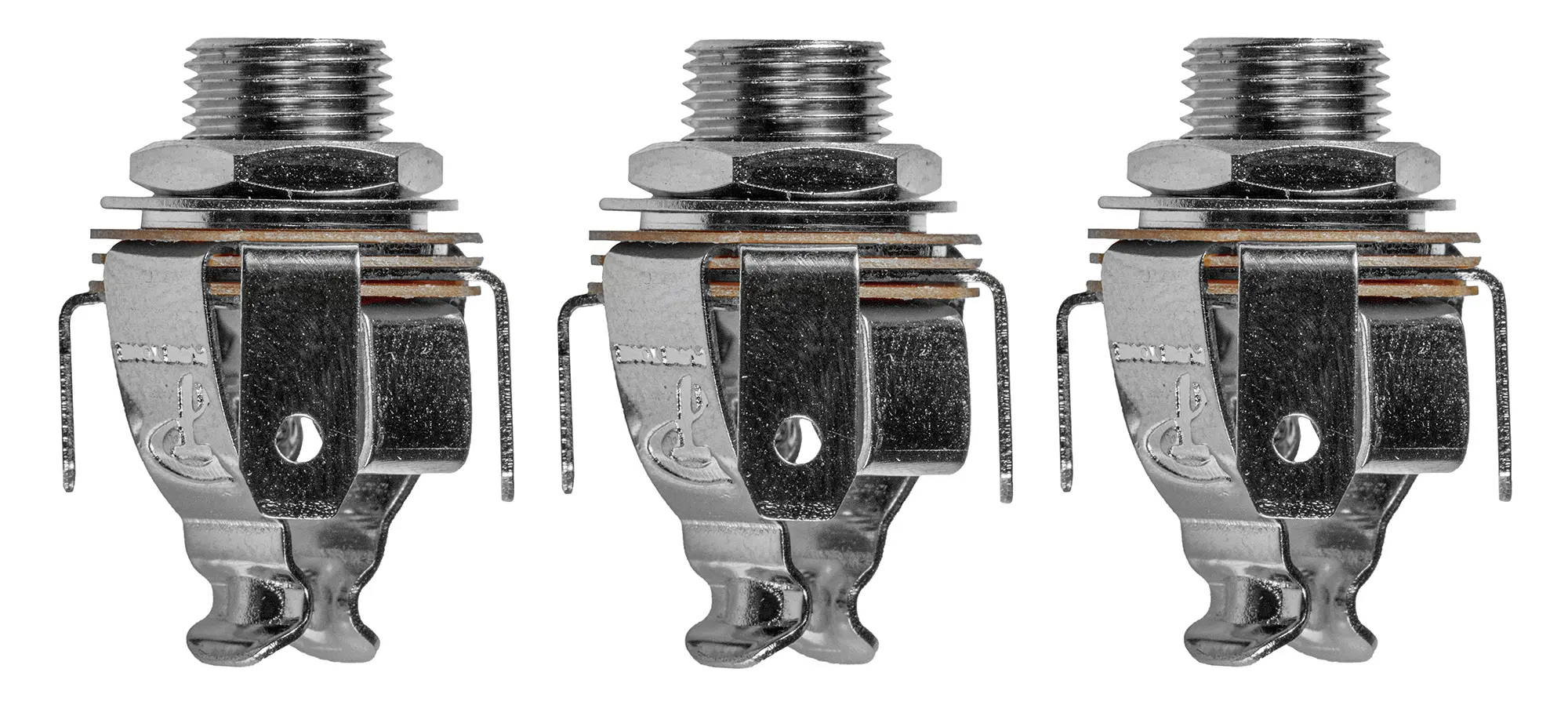 Pure Tone 1/4" Output Jack
We exclusively use Pure Tone output jacks in all builds. Why? Because they're unquestionably better than the old, industry standard. Period.
We've all heard the crackle of a weak connection caused by pressure grounds. This is due to the old style jack only having 1 squared-off point of contact trying to meet a rounded quarter inch plug. Pure Tone has completely changed that.
Pure Tone's multi-contact quarter inch output jack has 4 rounded contact points that hold the quarter inch plug firmly in place. With 4 times the contact points, all of the dreaded cracks, snaps, and pops are gone for good. Trust us, the second you plug into this jack, you'll never want to go back.
5-Way Super Switch
We built our S5W-BL-V Wiring Harness with a 5-Way Super Switch. It shouldn't come as a surprise that these switches are well known for being super durable, noise-free, and allowing a variety of mods.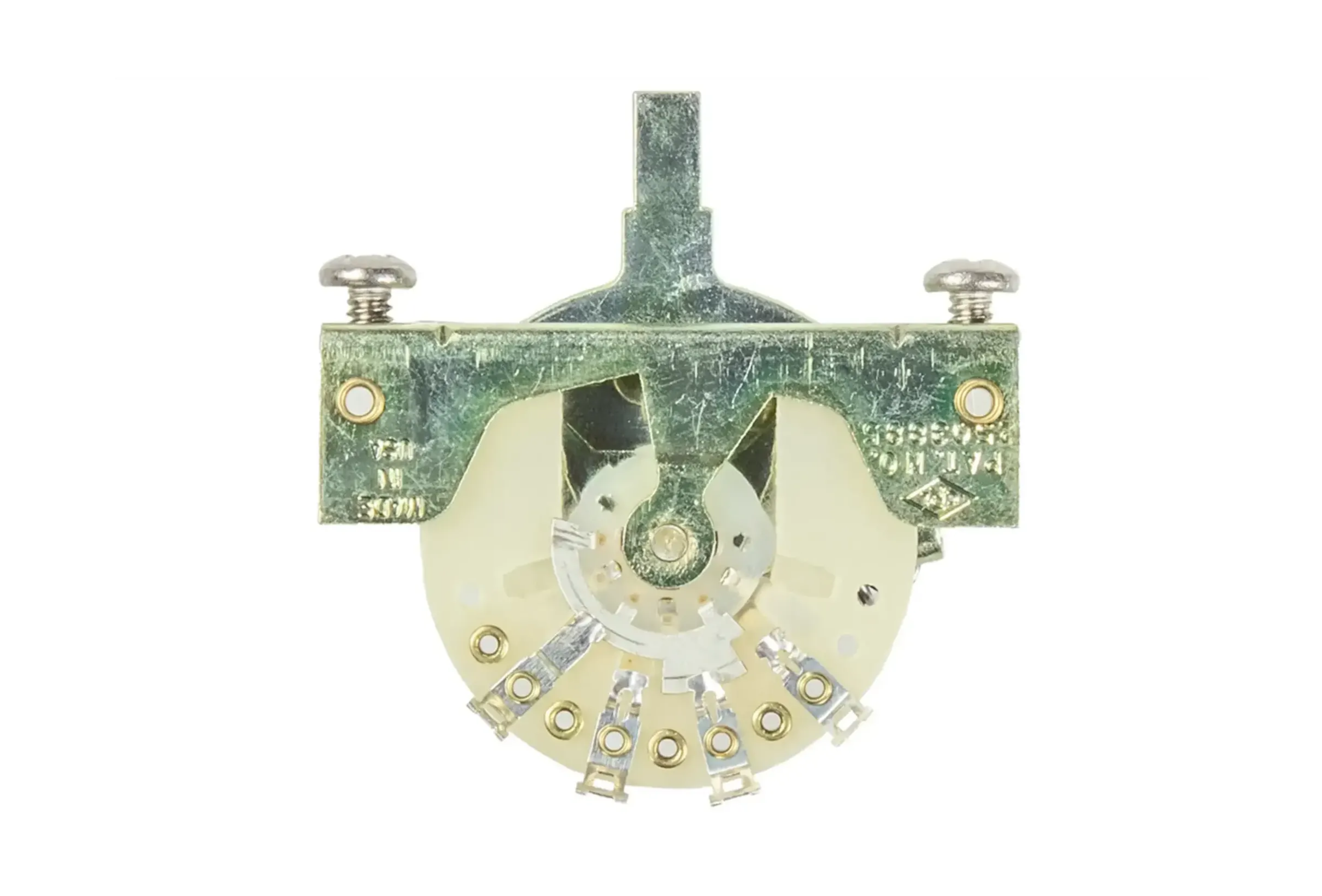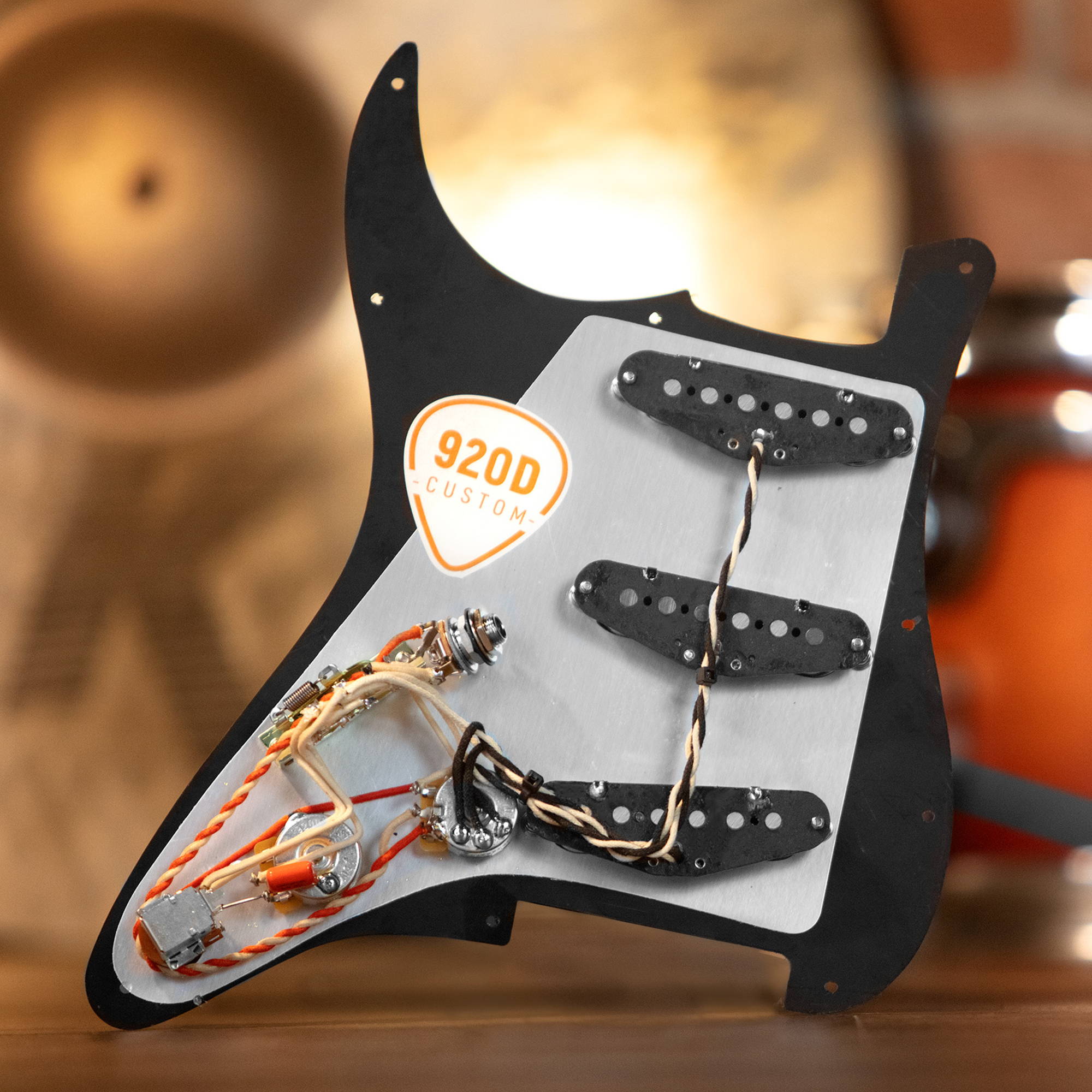 Hand-Built In The U.S.A.
All 920D Custom creations are hand-built by experienced technicians at our shop in Greenbrier, Arkansas. We treat your new gear like it's going into one of our own guitars. Every millimeter of wire is cut precisely, every solder joint is perfectly smooth and symmetrical, and every bend is purposeful and direct. We hold everything to a tremendous level of quality because we know the smallest details matter and we take great pride in our work.