920D Custom 10ft Vintage Style Pushback Wire (Configurable)
920D Custom Vintage Pushback Wire
Our vintage pushback wire is durable, reliable, easy to install, and built to take your sound to the next level. Available in Black, White, and Silver Braided.
Comes in 10ft lengths.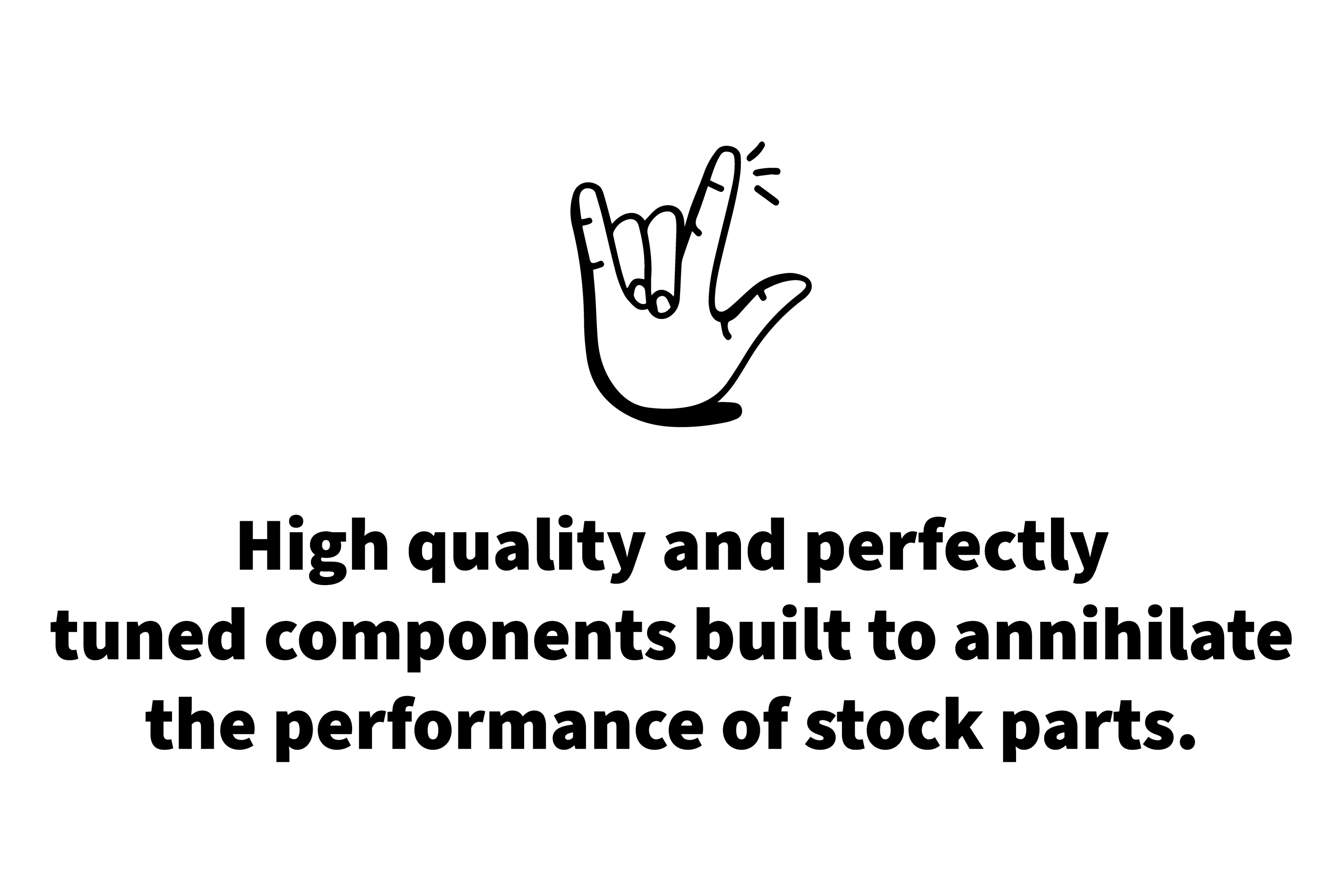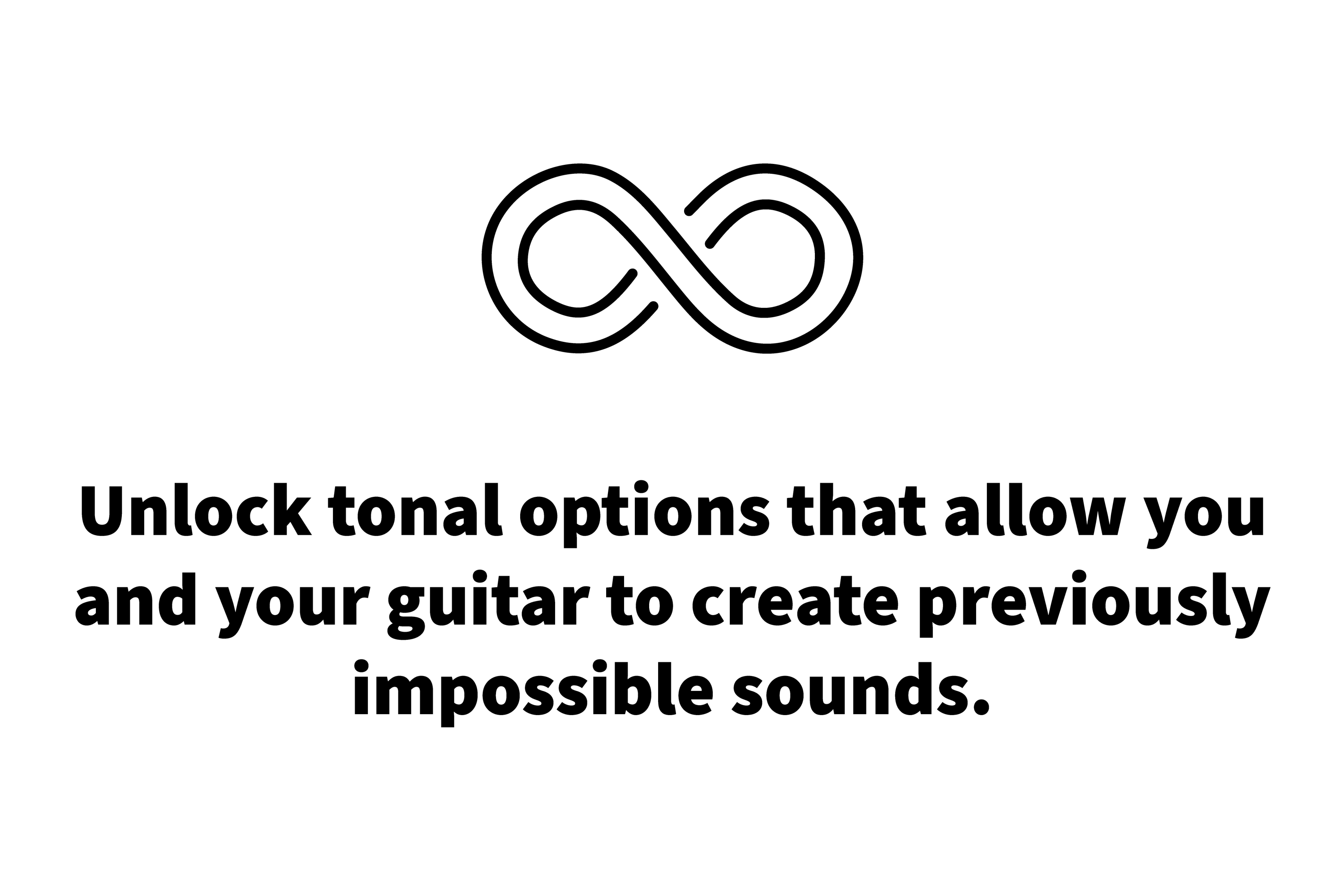 Pre-Wired and Ready to Rock 🤘
Why stop just shy of perfection? Upgrade your axe with a Loaded Pickguard and get everything you need for your dream tone, in one go.
Even if this will be your first install, we're confident you'll be up and running in no time. If you end up having any questions or need any help, our customer support team is well-versed in the process of installing in every guitar you can name and is always more than happy to guide you throughout the process.
If you already have a little experience soldering, you'll have your new pickguard installed and be blessing your ears in as little as 10 minutes.
But wait - there's more!
Follow the links below, to view our demo and instructional videos and to grab yours today.