920D Custom Cool Kids - Humbuckers
920D Custom - Cool Kids
Love PAF style humbuckers, but find yourself wishing they have a little more beef to them? With the perfect amount of beef, we might as well label them "Grass-Fed".
We make the Cool Kids to have slightly higher output than our Smoothies, without losing the qualities of a traditional humbucker. They offer just a little more bite and girth than your grandma's humbucker.
P.S. We build our Cool Kids with 4 conductors, to accommodate coil splitting and other fun wiring options.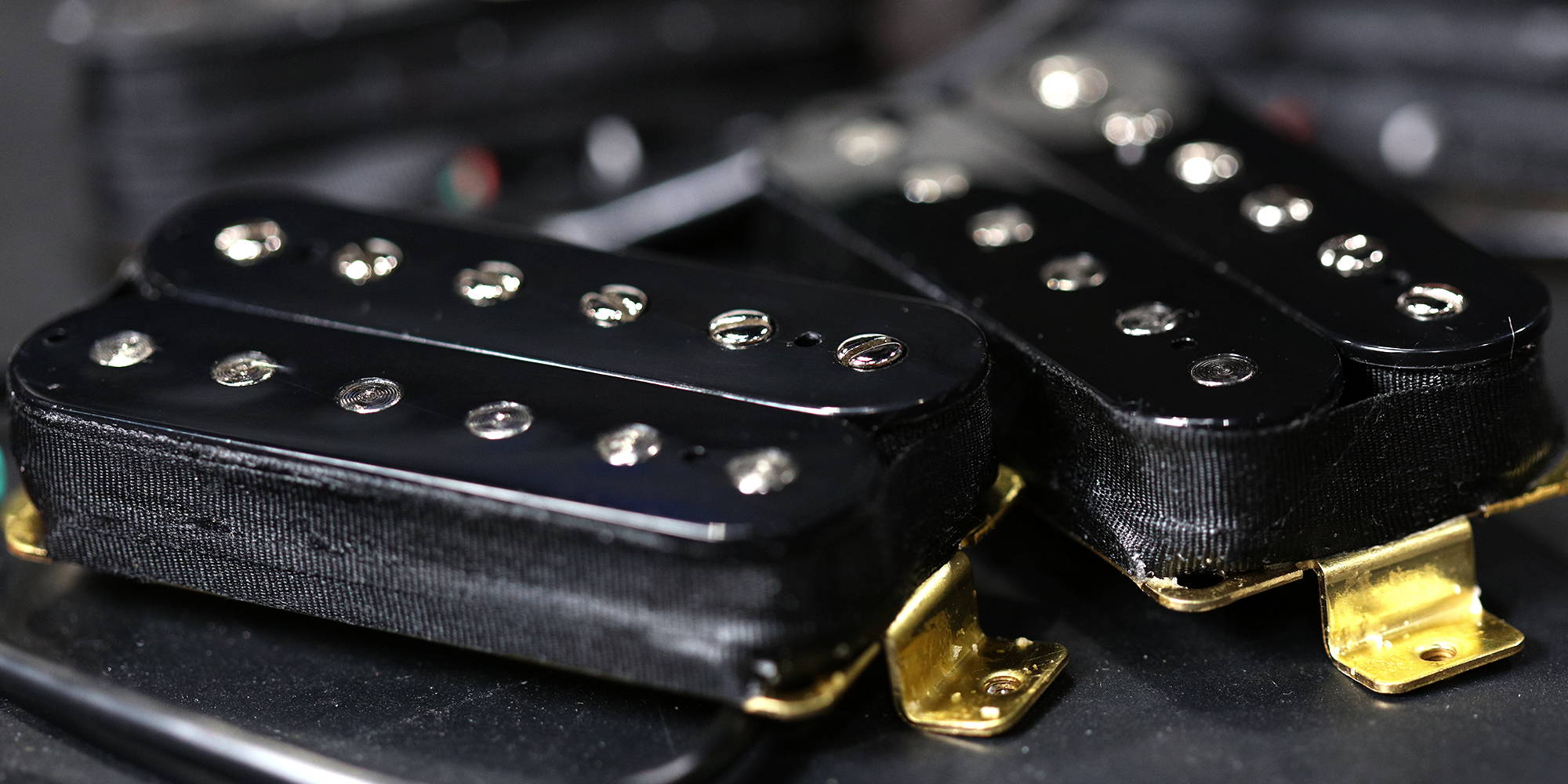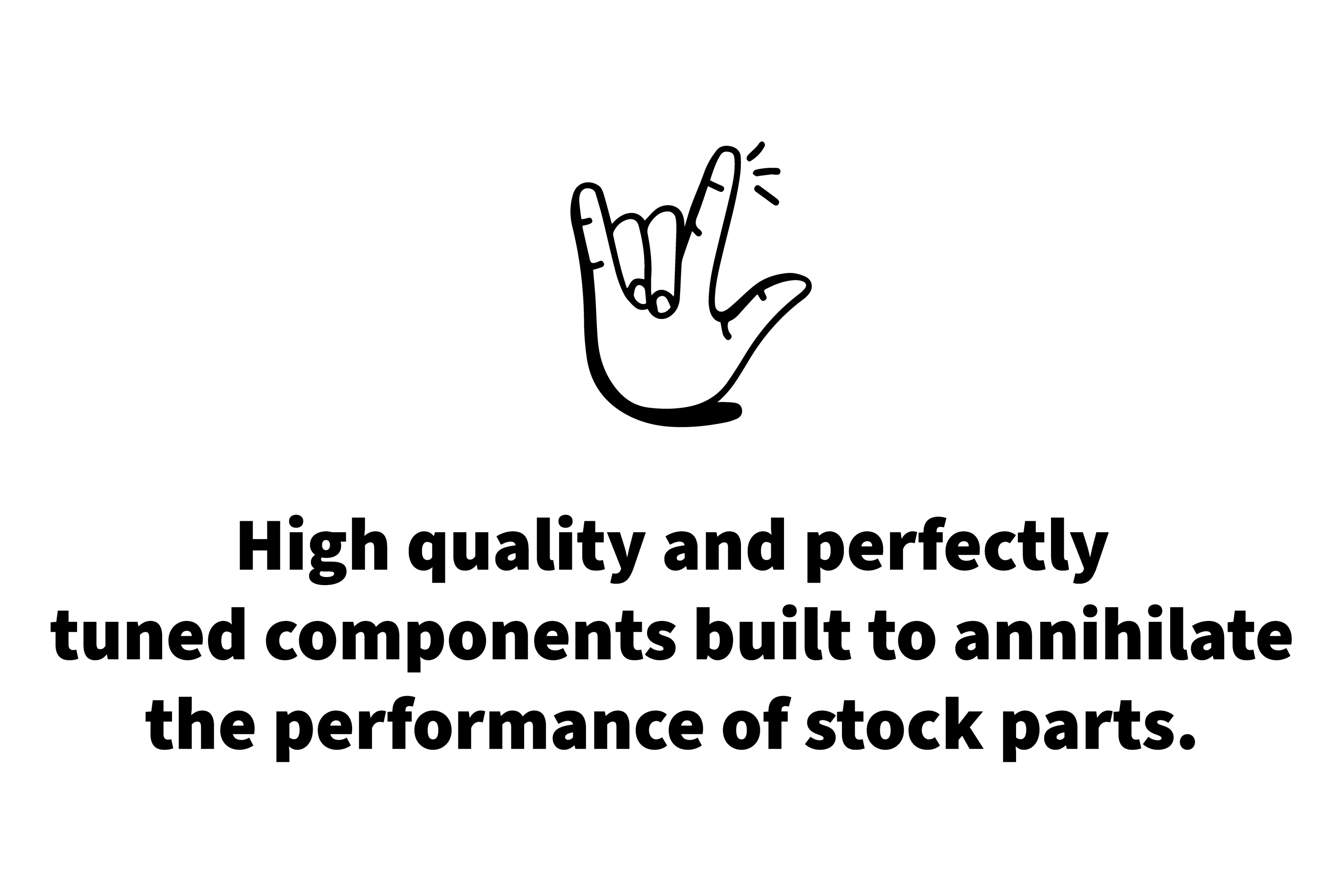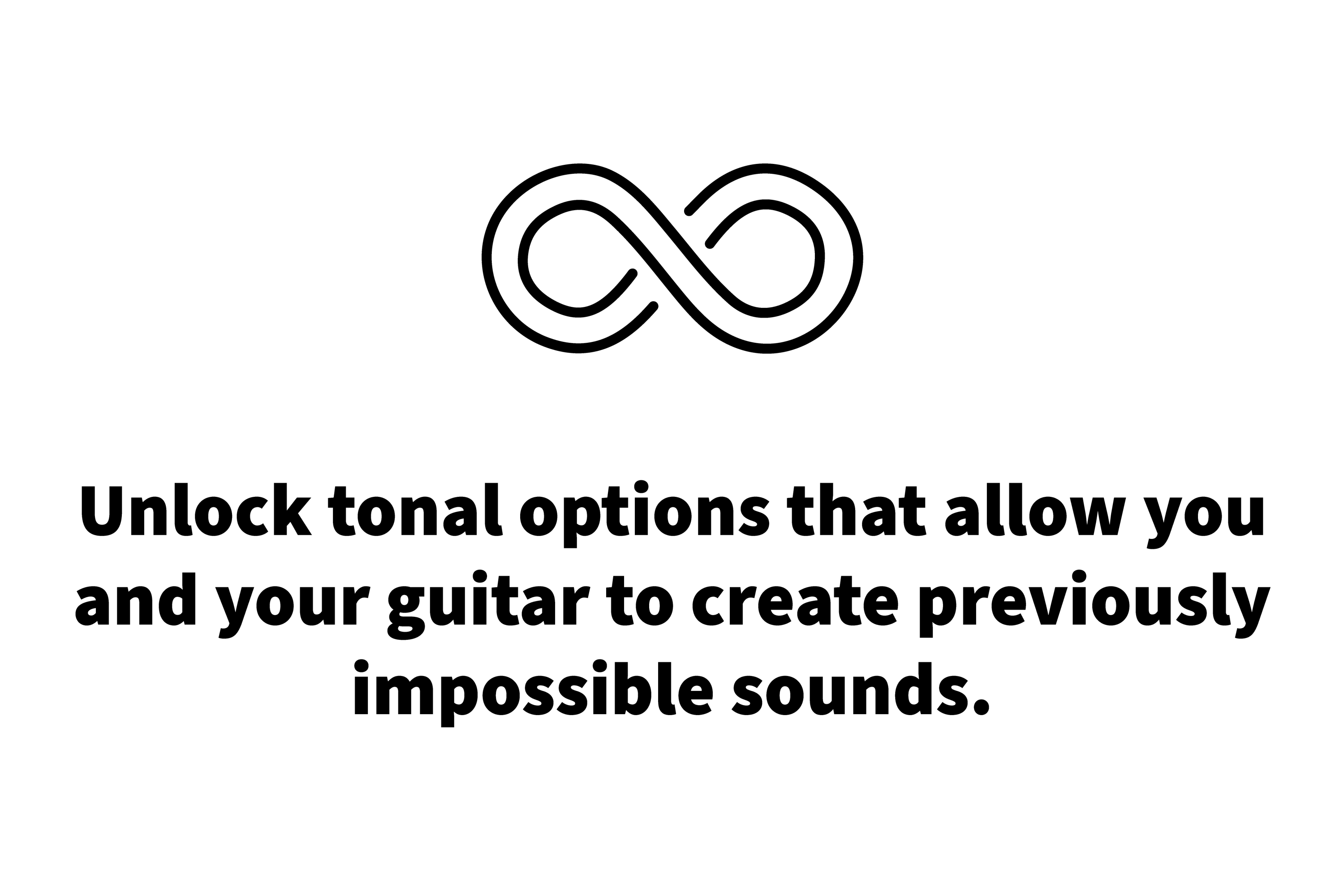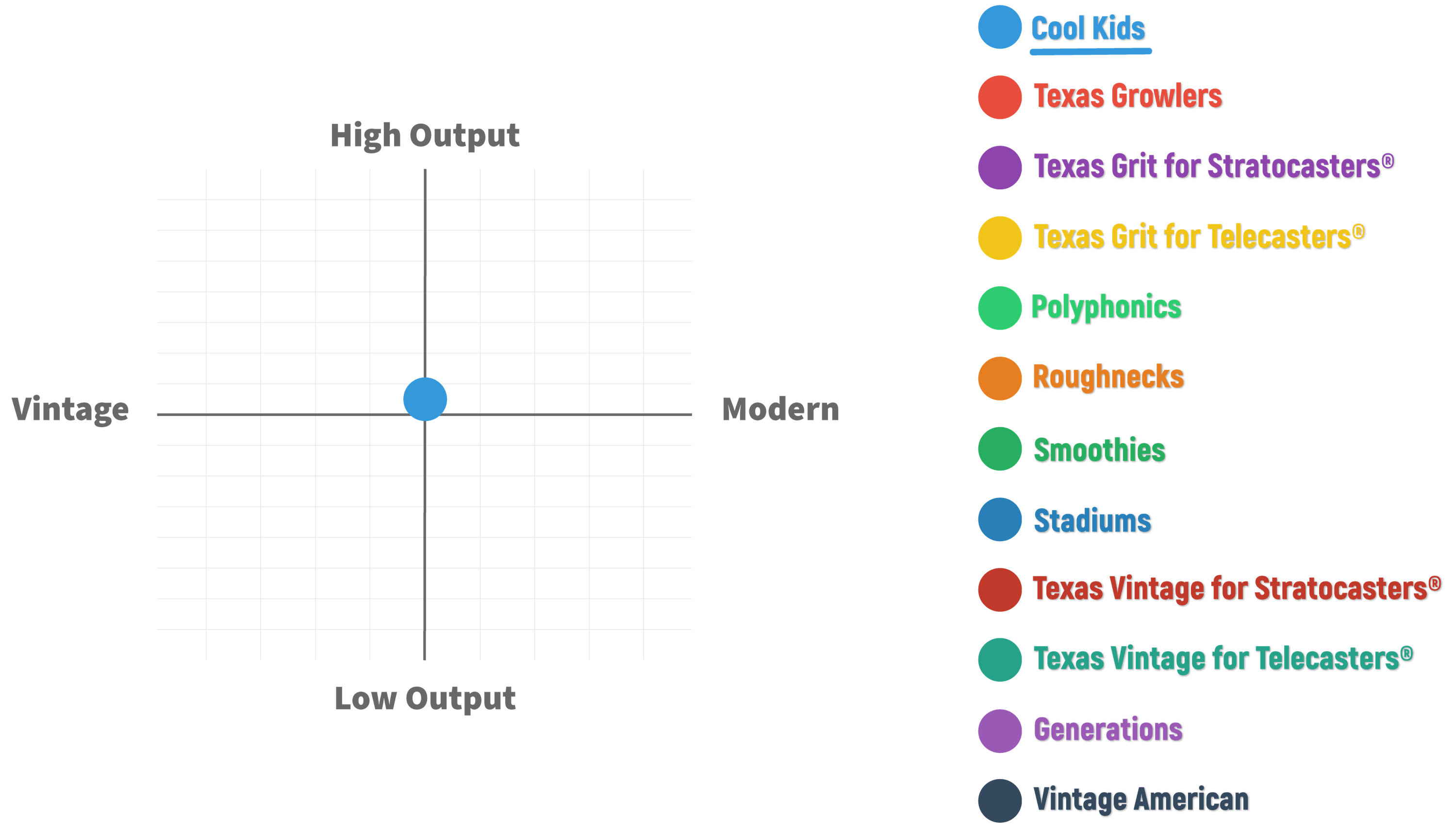 Get your guitar stadium ready.
Everything we build is designed to allow
you to shape your sound exactly the way you want it.
From a single component to a fully functioning Loaded
Pickguard, we help guitarists break past the limits imposed
by cheaply made stock equipment.
Unlock your potential with our superior wiring,
designs, and support.
Already upgraded your wiring? 🎸
920D Custom Pickups are far from stock. They're built specifically to fix the shortcomings of stock pickups.
We've refined our builds to improve clarity, decrease resistance and make your guitar sound as beautiful as she looks.
Consider this the ultimate upgrade to polish and improve your tone.