920D Custom Polyphonics - Mini Humbuckers
920D Custom - Polyphonics Mini Humbuckers
Turn your regular old guitar into a fire breathing dragon, with our incredibly versatile Polyphonics pickup set. These mini-humbuckers will take your breath away with robust, beefy lows and crisp, cutting highs. Because we build them with 4 conductors, they are perfect for coil splitting - allowing them to be transitioned into single-coil mode for more traditional Stratocaster® tones. If you're needing a pickup set for anything from blues to classy or heavy rock, 920D Custom Polyphonics are right up your alley.
Please note that these pickups are made to be slightly larger than traditional single coils. We've found this helps their tone (specifically their lower end beefiness). They will fit inside normal single coil cavities, but they will not fit into standard pickguards. Because of this, we include a pickguard made to house these pickups perfectly - at no extra cost! Just select which color you'd like and we'll make it happen for you.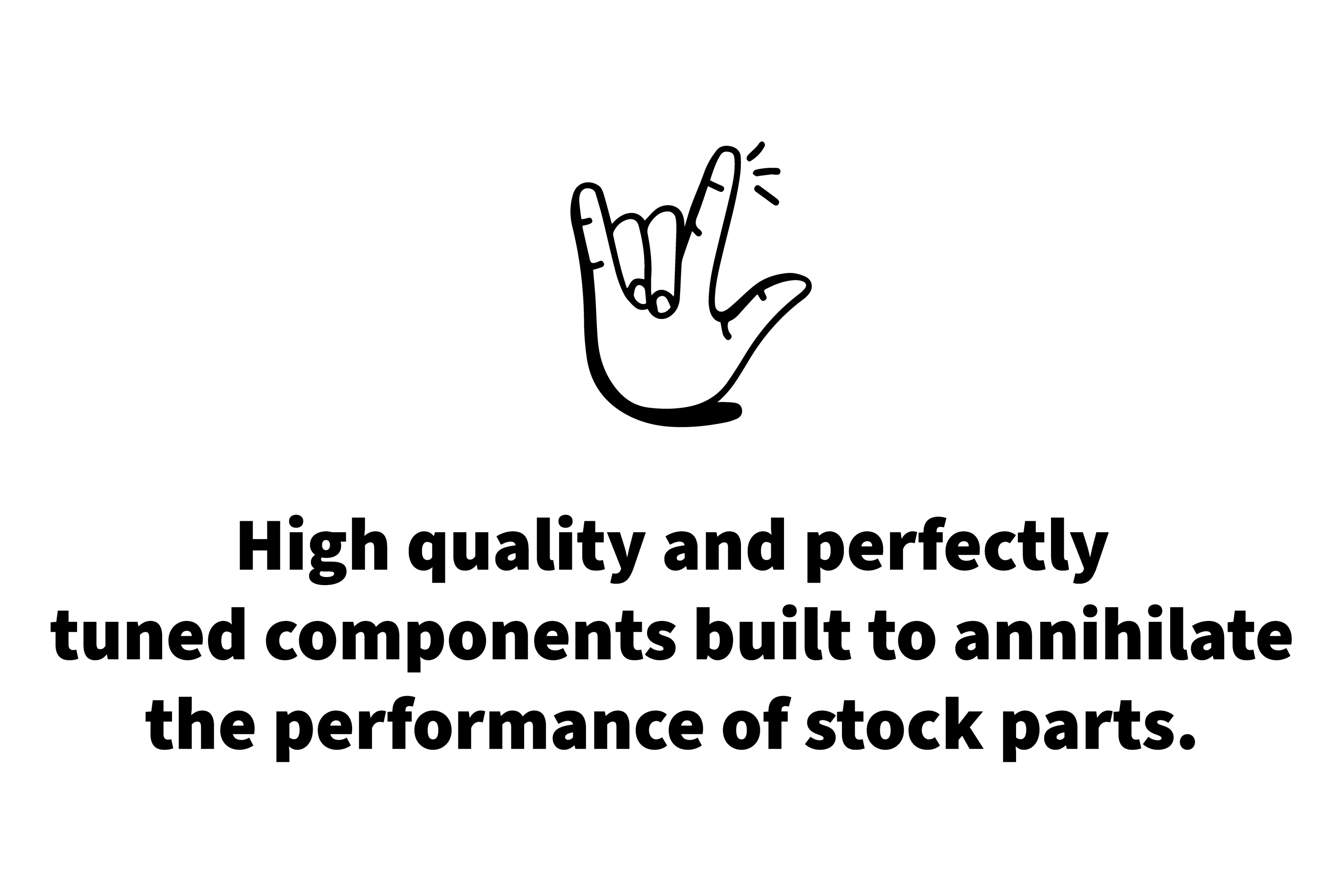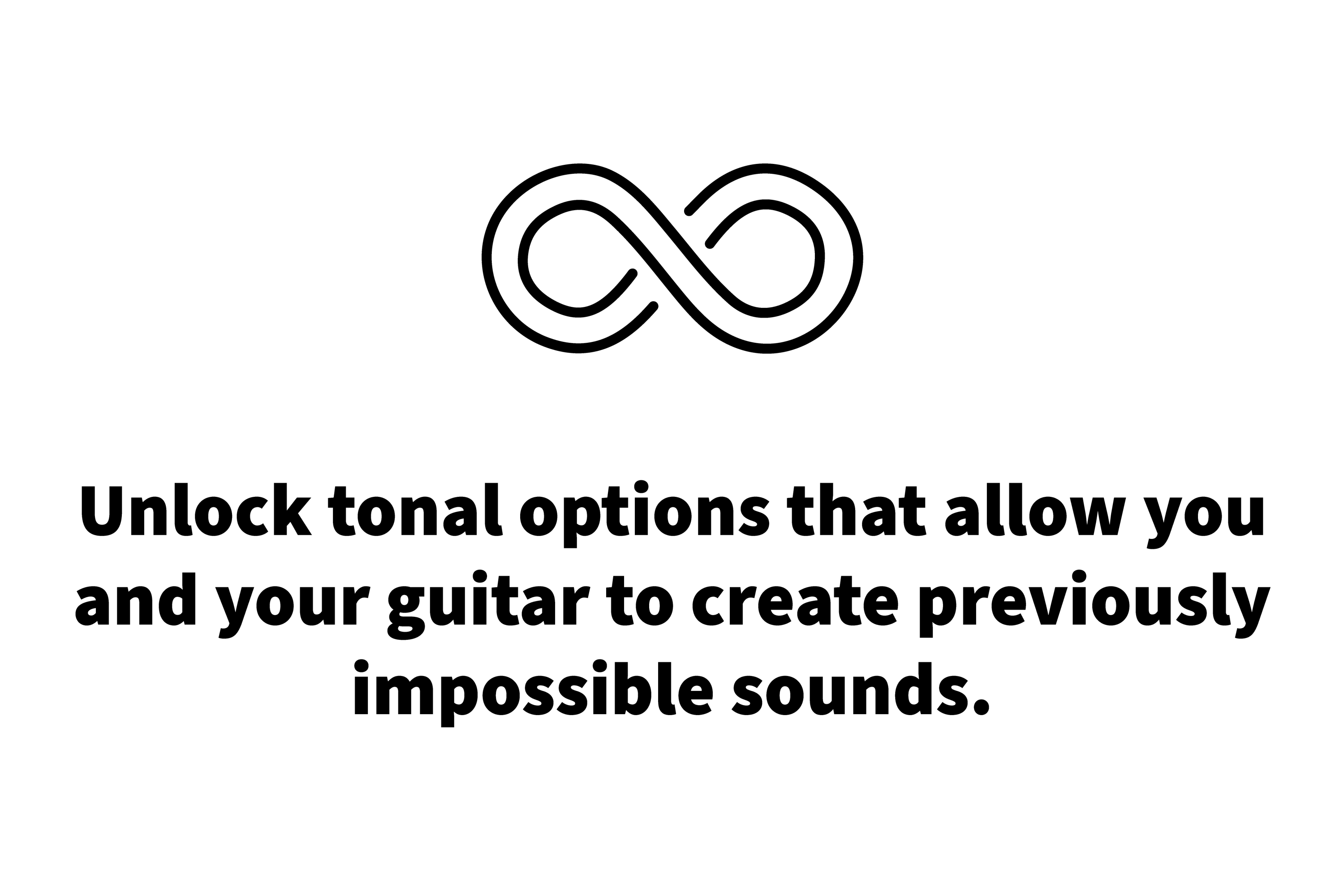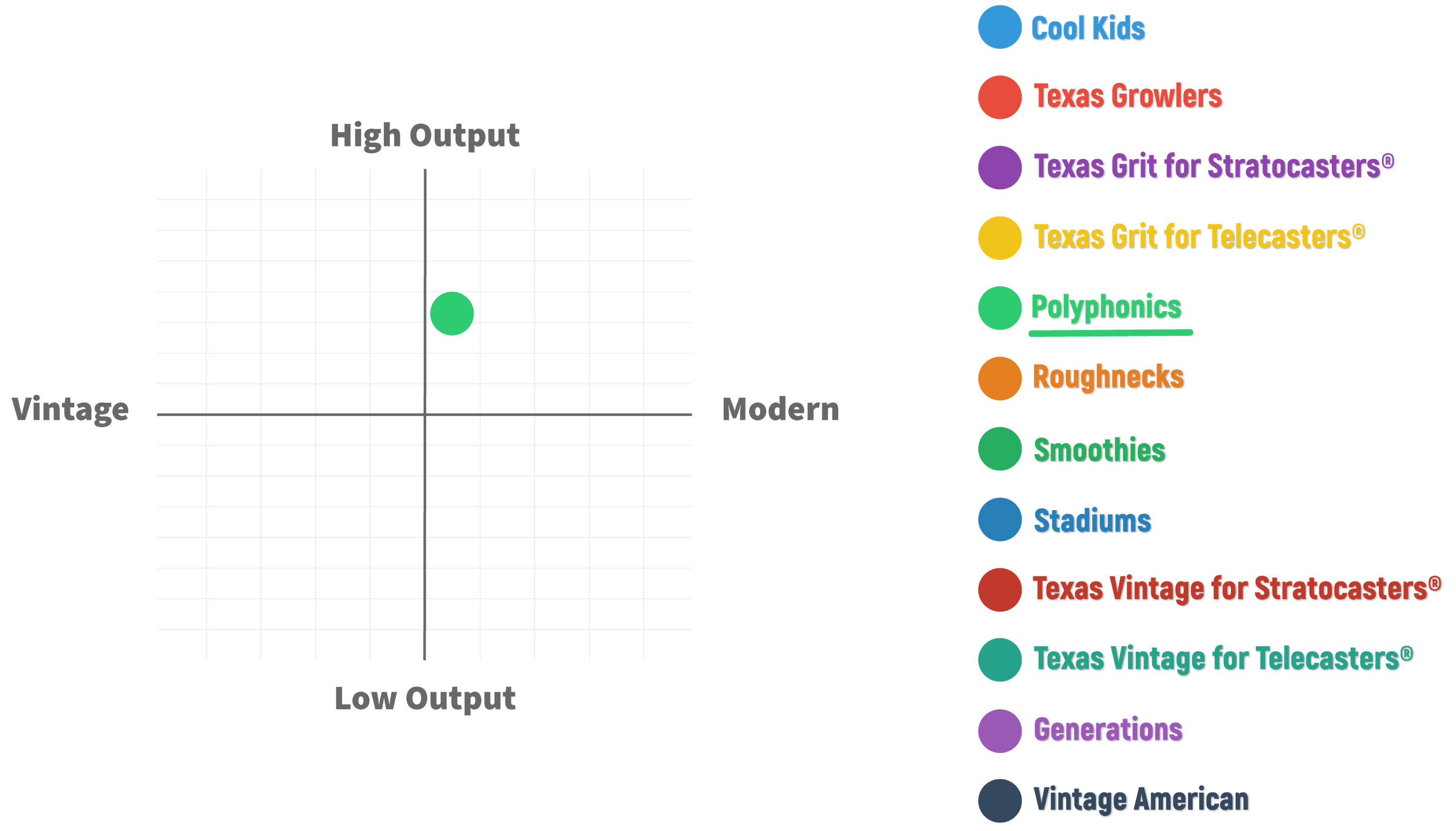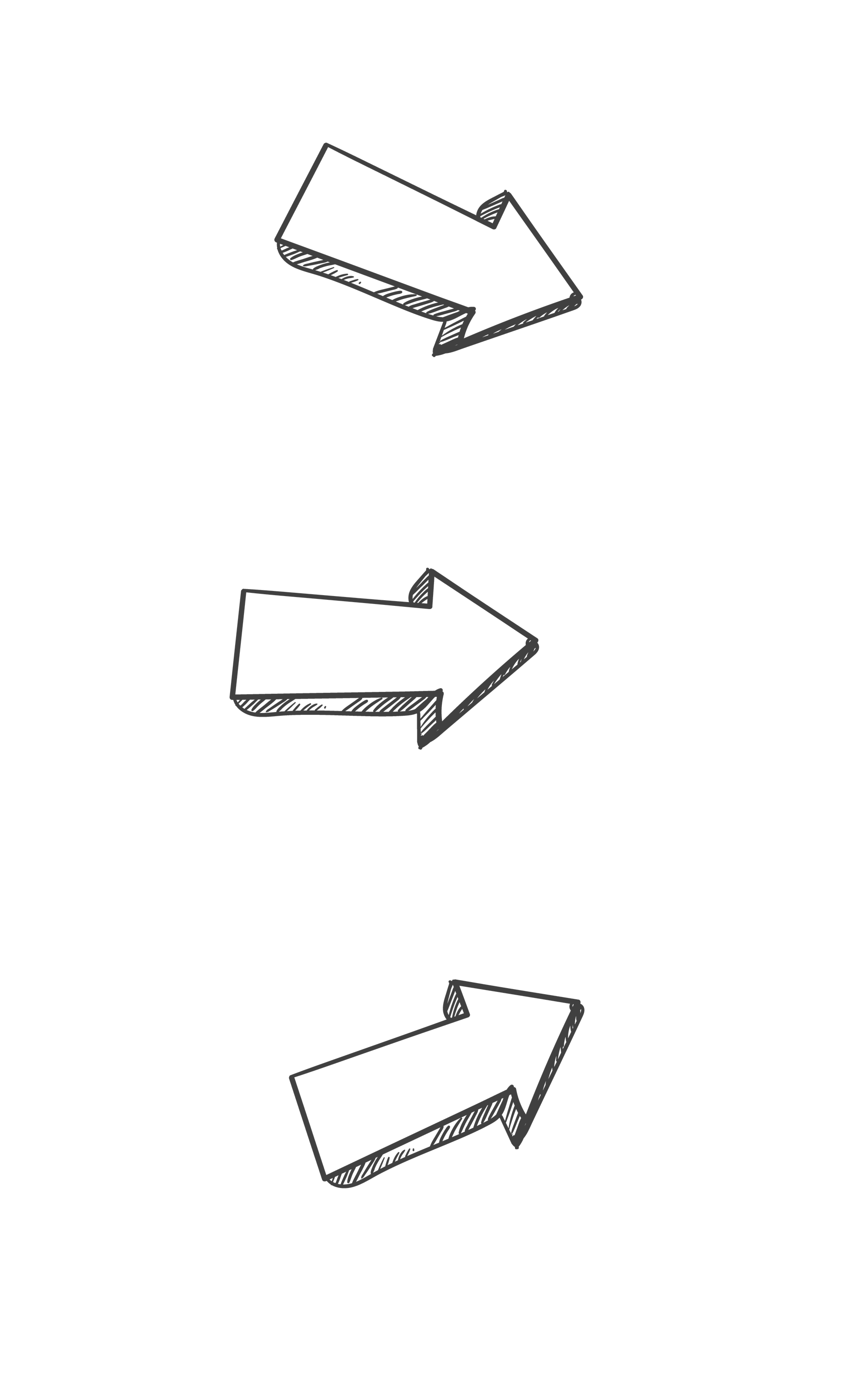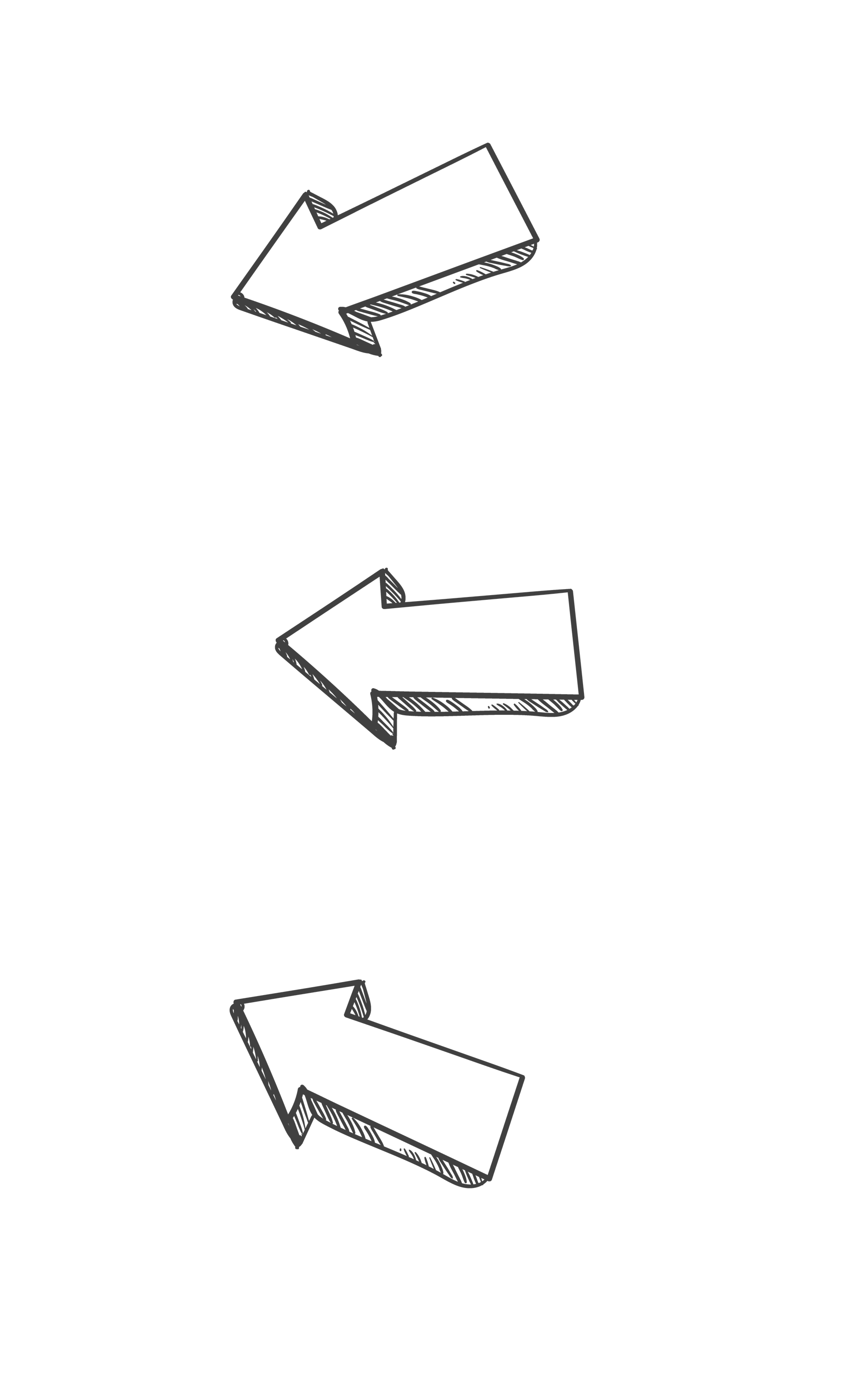 Get your guitar stadium ready.
Everything we build is designed to allow
you to shape your sound exactly the way you want it.
From a single component to a fully functioning Loaded
Pickguard, we help guitarists break past the limits imposed
by cheaply made stock equipment.
Unlock your potential with our superior wiring,
designs, and support.
Pre-Wired and Ready to Rock 🤘
Why stop just shy of perfection? Upgrade your axe with a Loaded Pickguard and get everything you need for your dream tone, in one go.
Even if this will be your first install, we're confident you'll be up and running in no time. If you end up having any questions or need any help, our customer support team is well-versed in the process of installing in every guitar you can name and is always more than happy to guide you throughout the process.
If you already have a little experience soldering, you'll have your new pickguard installed and be blessing your ears in as little as 10 minutes.
But wait - there's more!
Follow the links below, to view our demo and instructional videos and to grab yours today.