920D Custom Texas Growlers - Stratocaster® Pickups
920D Custom - Texas Growler Stratocaster® Pickups
No judgement here - If you like pre-amp blasting, bull riding, fist fighting, face bashing, eardrum crushing, hairy knuckle atomic bombs for pickups, you're in the right place 💣. Our spiciest single coil Strat® pickups, Texas Growler's deliver the utter power needed for everything from Punk to Rock to Blues to Hillbilly bar brawling.
You'll find a powerful, clean, full sound, due to their stacked coil construction. 920D Custom Texas Growler Strat® Pickups are another step up in output from our Texas Grit Strat® Pickups. If you think your Strat® has room in the control cavity for the ultimate set of huevos grandes, hang a hairy set of these muchachos in there.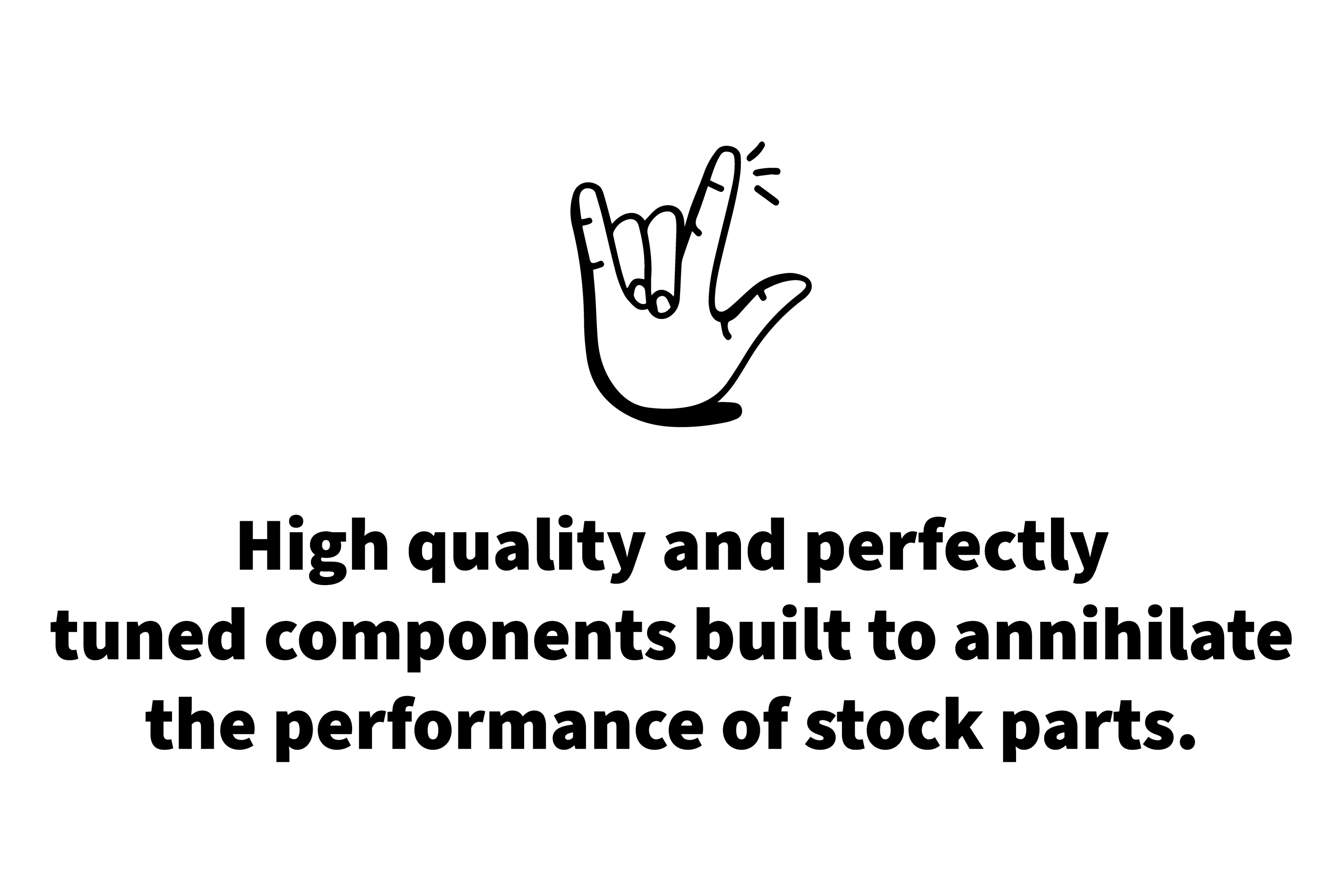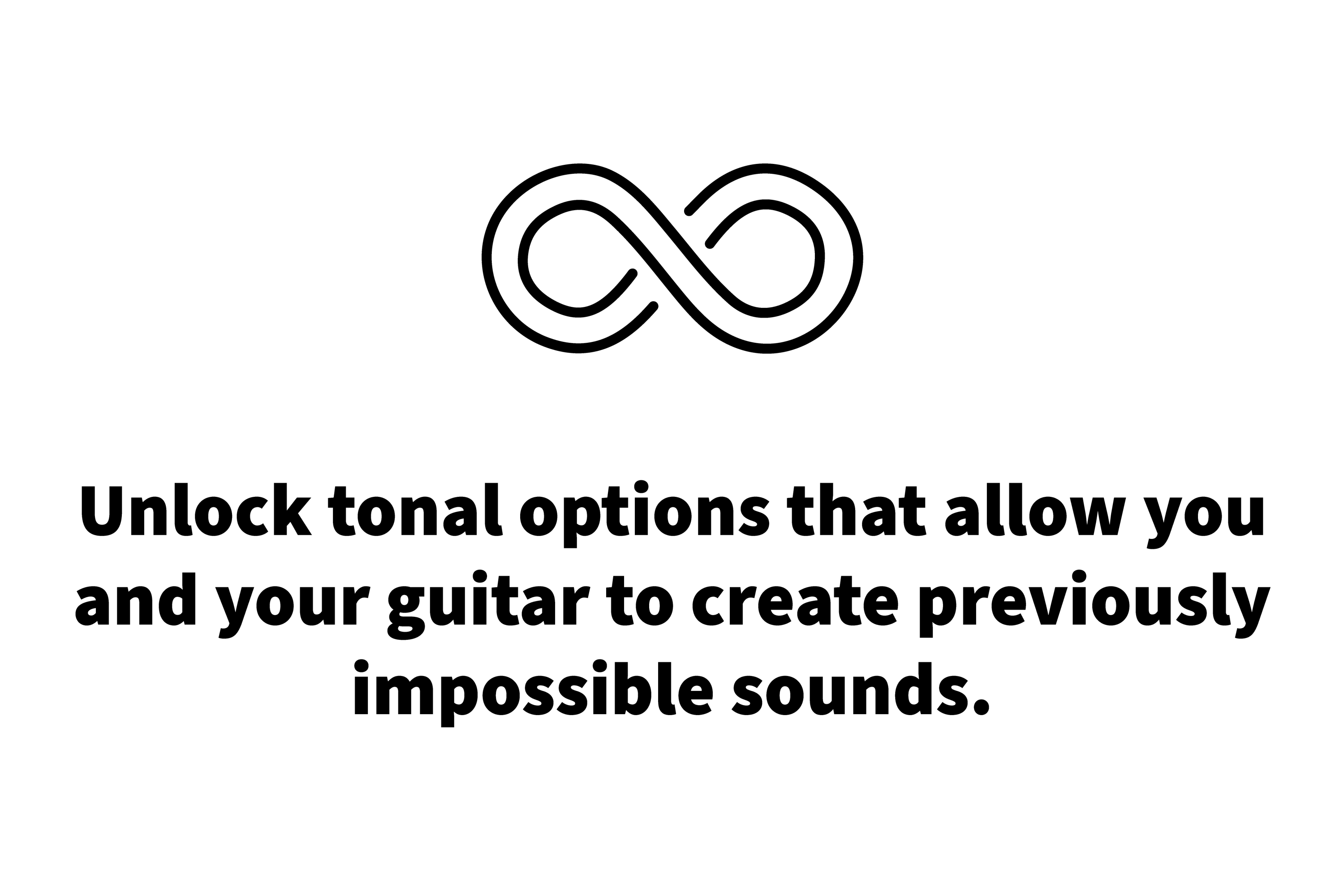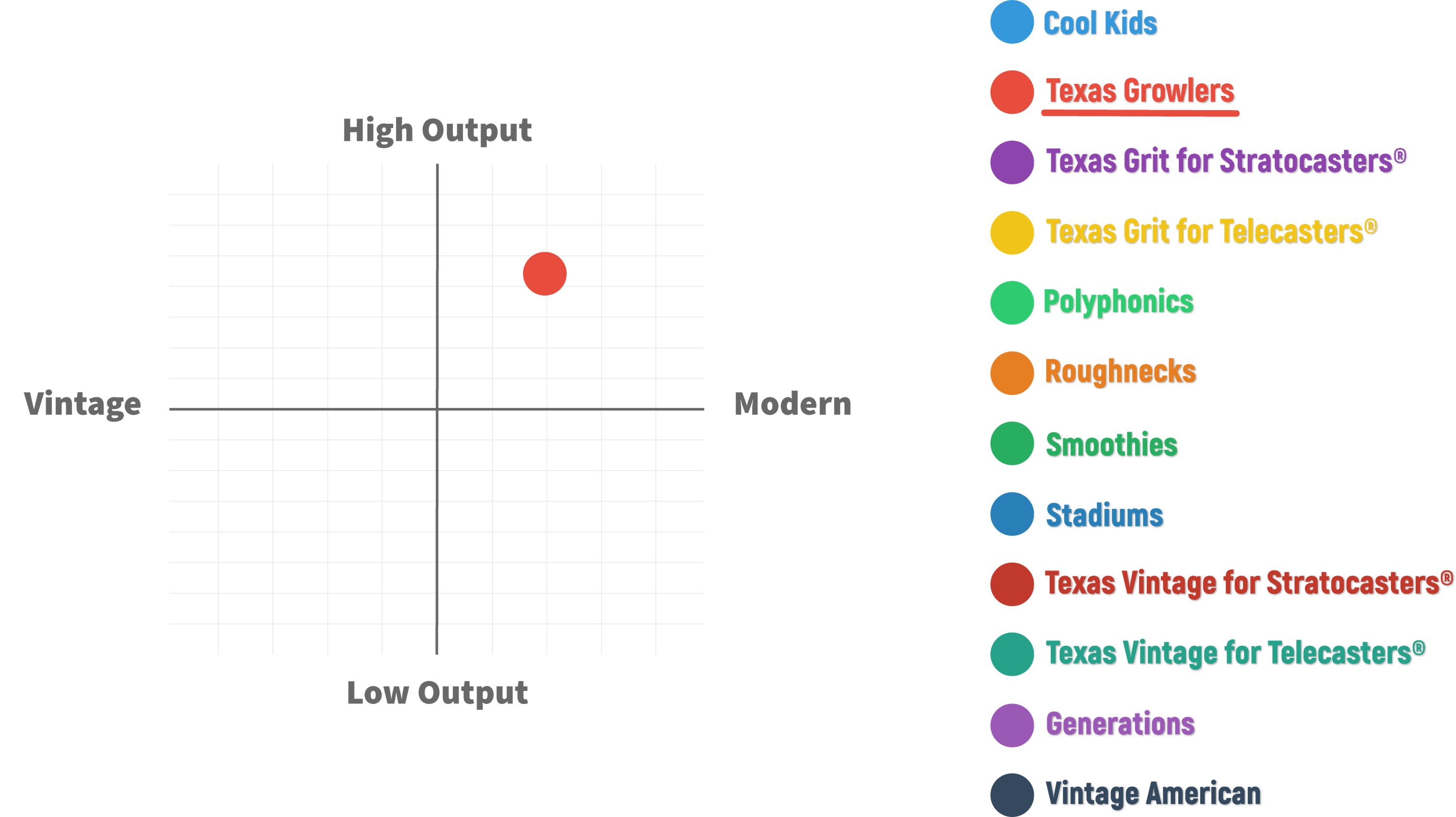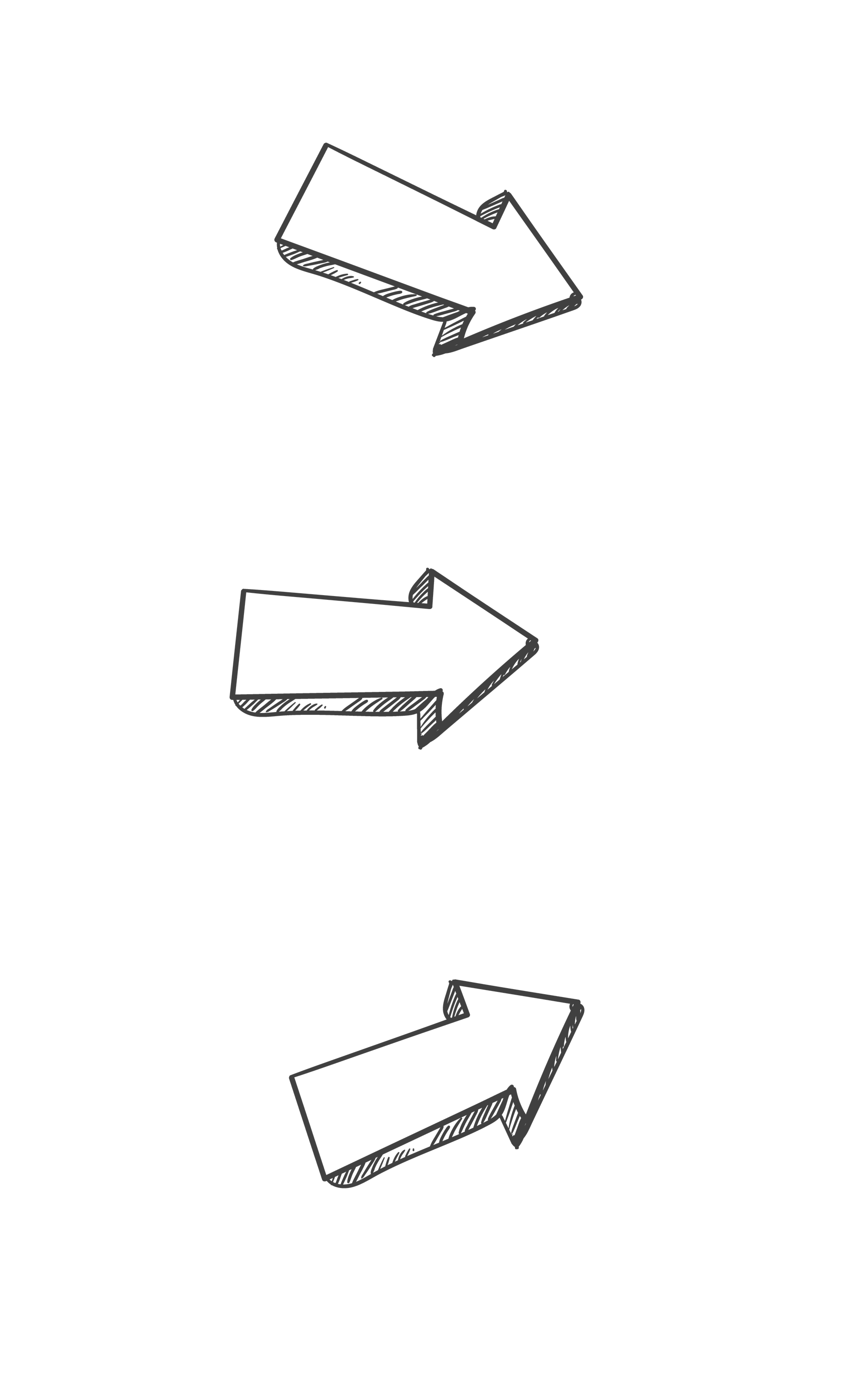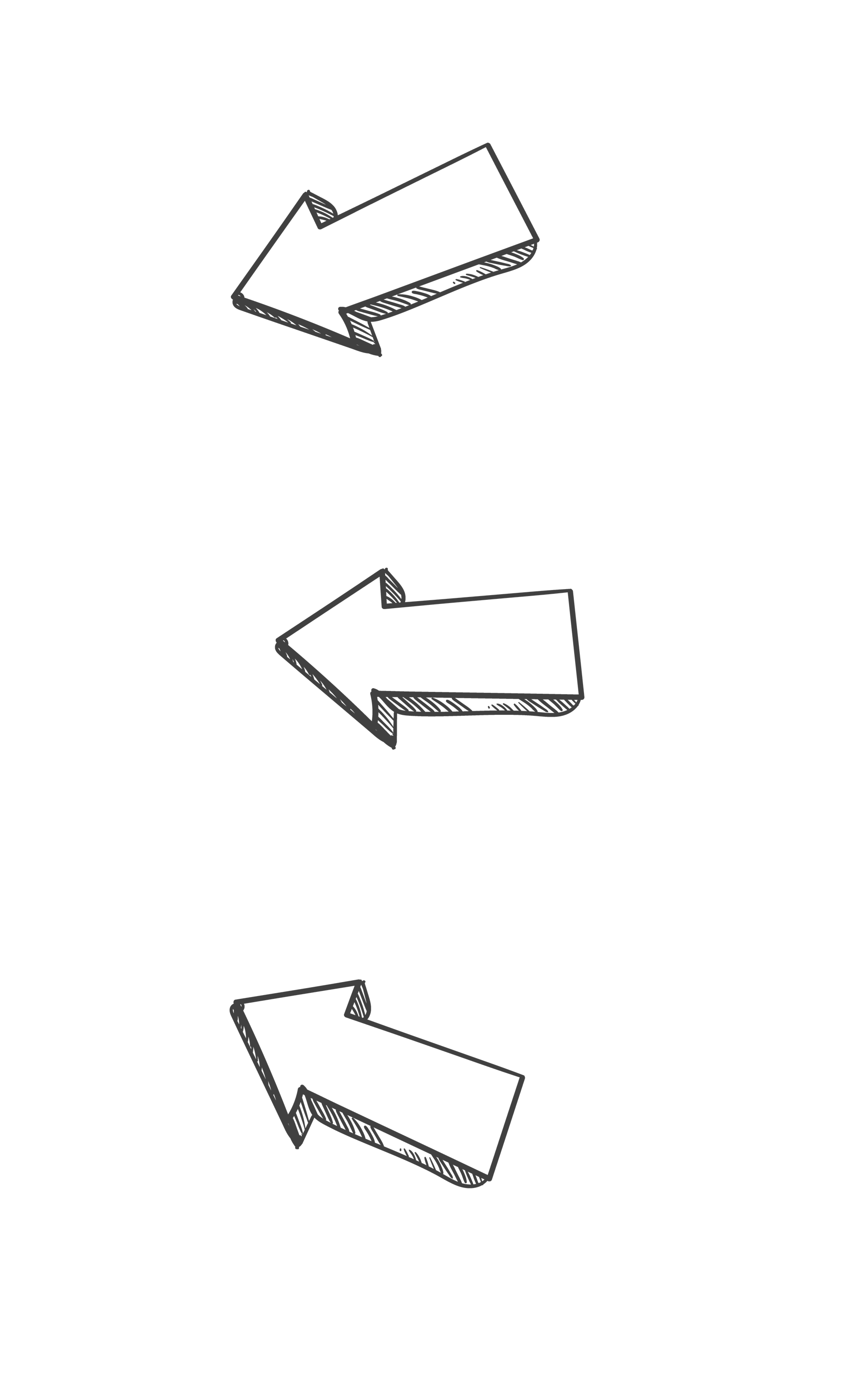 Get your guitar stadium ready.
Everything we build is designed to allow
you to shape your sound exactly the way you want it.
From a single component to a fully functioning Loaded
Pickguard, we help guitarists break past the limits imposed
by cheaply made stock equipment.
Unlock your potential with our superior wiring,
designs, and support.
Already upgraded your wiring? 🎸
920D Custom Pickups are far from stock. They're built specifically to fix the shortcomings of stock pickups.
We've refined our builds to improve clarity, decrease resistance and make your guitar sound as beautiful as she looks.
Consider this the ultimate upgrade to polish and improve your tone.