920D Custom Texas Vintage - Telecaster® Pickups
920D Custom - Texas Vintage

Telecaster®

Pickups
Take the sound of your Telecaster® from poquito to grande! Our Texas Vintage Pickups serve up tonal character that usually costs more or takes longer (like a few decades longer. Grab a Snickers). Get the vintage warmth and sparkle you're after, without having to resort to ramen for the fourth time this week.
We use AlNiCo V magnets and overwind our pickups, to provide some extra kick. Extra touches of quality are evident with bobbins made of fiber rather than plastic, wrapped windings, and a vinyl-jacketed lead output wire. You're going to love them.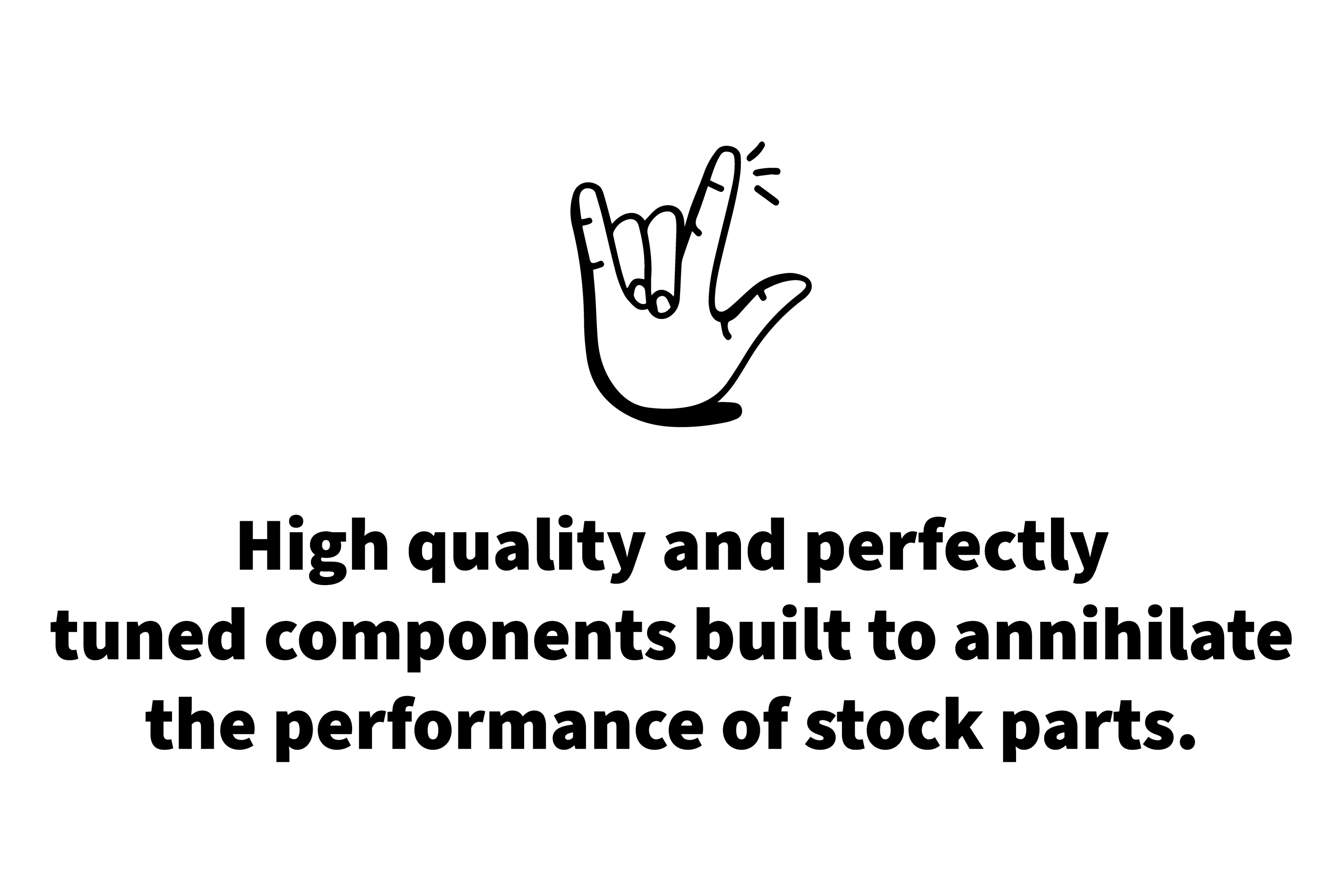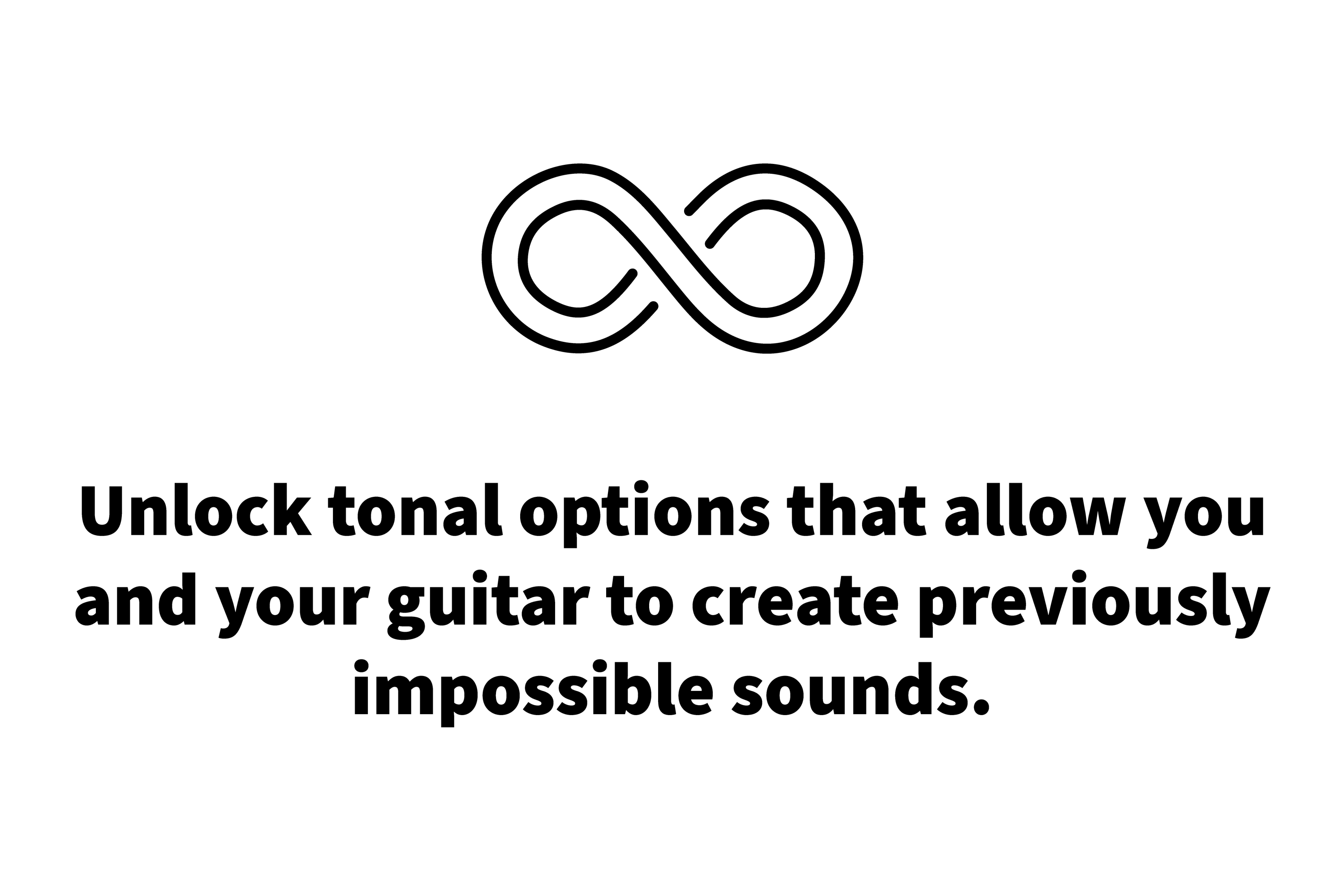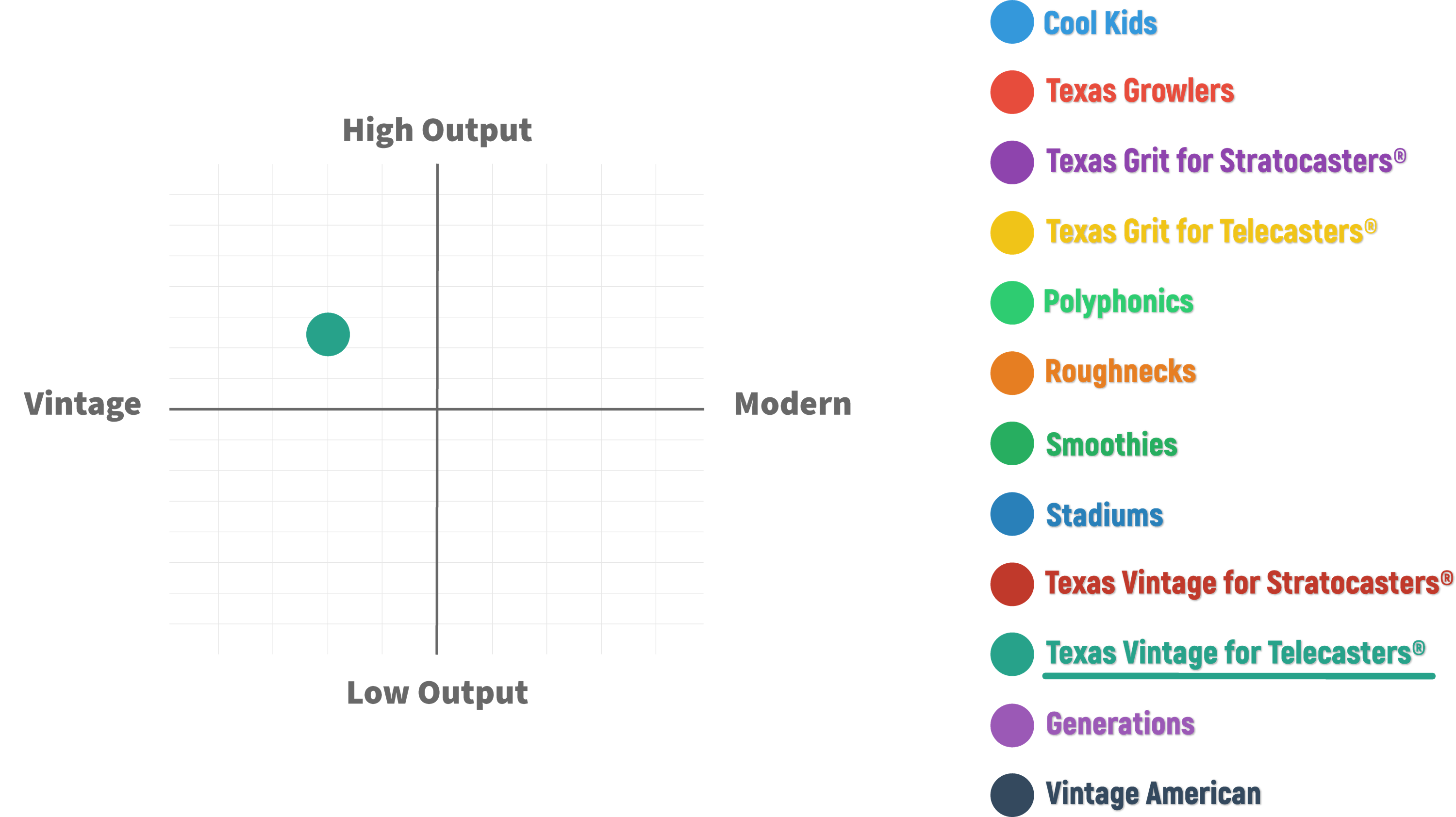 Get your guitar stadium ready.
Everything we build is designed to allow
you to shape your sound exactly the way you want it.
From a single component to a fully functioning Loaded
Pickguard, we help guitarists break past the limits imposed
by cheaply made stock equipment.
Unlock your potential with our superior wiring,
designs, and support.
Get your guitar stadium ready. 🙌
Our pickups are built specifically to clean up the tone and solve the problems you find in cheaply made stock pickups.
We've refined our builds to include the highest quality components, granting improved clarity and decreased resistance - and allowing your guitar to sound as beautiful as she looks.
Consider this the ultimate upgrade to polish and improve your tone.